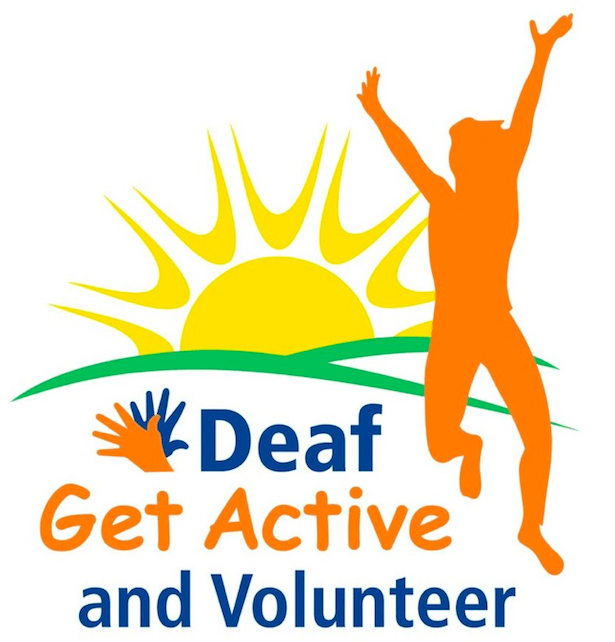 New project starts Saturday
The event at Haven Banks is a full day of free, fun taster activities, workshops and presentations beginning with a Deaf Takeover of parkrun at 9.00 am at Exeter's Riverside parkrun.
The launch day will provide a platform for Deaf participants to have a go at a wide variety of different sports activities including Tai Chi, Climbing, Stand Up Paddle Boarding and a variety of other inclusive activities. Following the Deaf Takeover parkrun in the morning, the day will continue with a Key Note Speech from Valerie Copenhagen from GB Deaf Tennis. There will also be lots of help, support and training on offer to inspire Deaf people to set up clubs and sessions of their own.
Lorraine Harris, from Active Devon, says: "Deaf Get Active and Volunteer is working with a wide range of activity providers to adapt their sessions to be both welcoming and inclusive for Deaf people. By setting up some buddying and mentoring arrangements we are demonstrating that once given the skills and confidence, deaf people can be amazing volunteers who in turn inspire more deaf people to give activity a try."