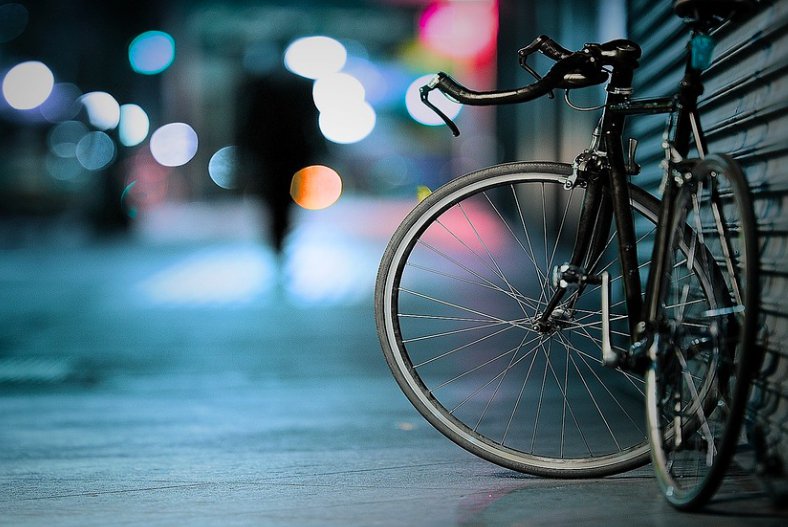 Please remember, mark it. lock it. Register it and keep it.
It only takes three steps to stop thieves from stealing your bike, below is Devon and Cornwall Police advice for protecting your bike.
1. MARK IT
Marking your bike makes it unique. Mark your bike with the appropriate identification to prove its your property (for more details go to the property marking section). Photograph your bike and record the number of the bike frame
2. LOCK IT
Use a quality lock such as an accredited hardened D-shaped lock. Keep the gap between the lock and the bike as small as possible and away from the ground so thieves can't attack it easily. Lock your bike to a suitable fixed point such as a cycle rack - even if you are leaving it for a short amount of time. Remember to secure all removal parts of the bike such as quick release wheels.
3. REGISTER IT
Register your bike for free at https://www.bikeregister.com. Registration is secure and allows all UK police forces to trace and return stolen property.
KEEP IT
Neighbourhood Alert an advanced community messaging system solution for police forces, local authorities and Neighbourhood Watch have experienced an increase in bike thefts and are currently working with partners to make people aware of how important it is to lock your bike up, if you don't think it is then watch this video below from the 2015 European Bike Stealing Championships.