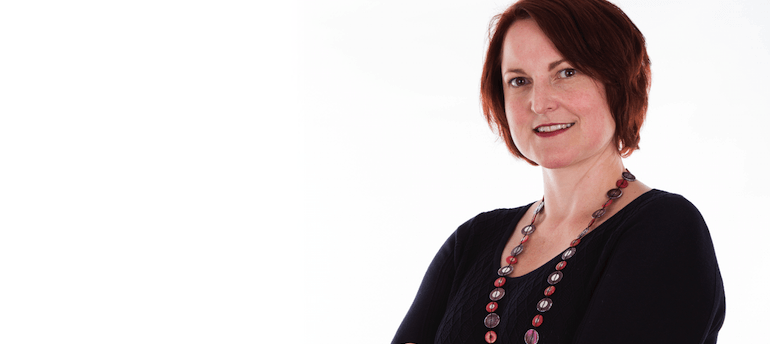 63 people died last year
Devon's Police and Crime Commissioner, Alison Hernandez, is asking the public if they support increased speeding fines.
At the moment, someone caught speeding gets 3 points on their license and a £100 fine. Or they may be offered a speed awareness course costing the same amount of money, depending on how far over the speed limit they were.
But, the money from fixed penalty fines goes straight to the Government. Alison Hernandez thinks that's not fair. So she's suggesting increasing fines, with part going to local road safety schemes.
"Far too many lives are being risked or ruined due to inconsiderate, dangerous drivers who have a blatant disregard for their own safety and that of others when they ignore the law," Alison said.
"The money generated by fixed penalty fines and other motoring offences goes to HM Treasury – not to the police, councils or highways authorities whose job it is to keep our roads safe. I don't think this is fair.
"Also, the level of fixed penalty notice fines for some offences is out of kilter with the harm caused. The penalty for those caught using a handheld mobile phone while driving doubled to a £200 fine and six points last year, and the maximum fine for those admitting littering from a car rose to £150, yet the fixed penalty charge for speeding remains at £100 and three points.
"As Police and Crime Commissioner, I am asking whether the fixed penalty fines for some traffic offences should be increased to act as a greater deterrent and, importantly, that this additional revenue could be passed directly into local road safety measures with a priority given to enforcement."
Members of the public are being asked to complete a survey comprising of three brief questions to help the PCC develop her policy.
The survey questions can be found here.