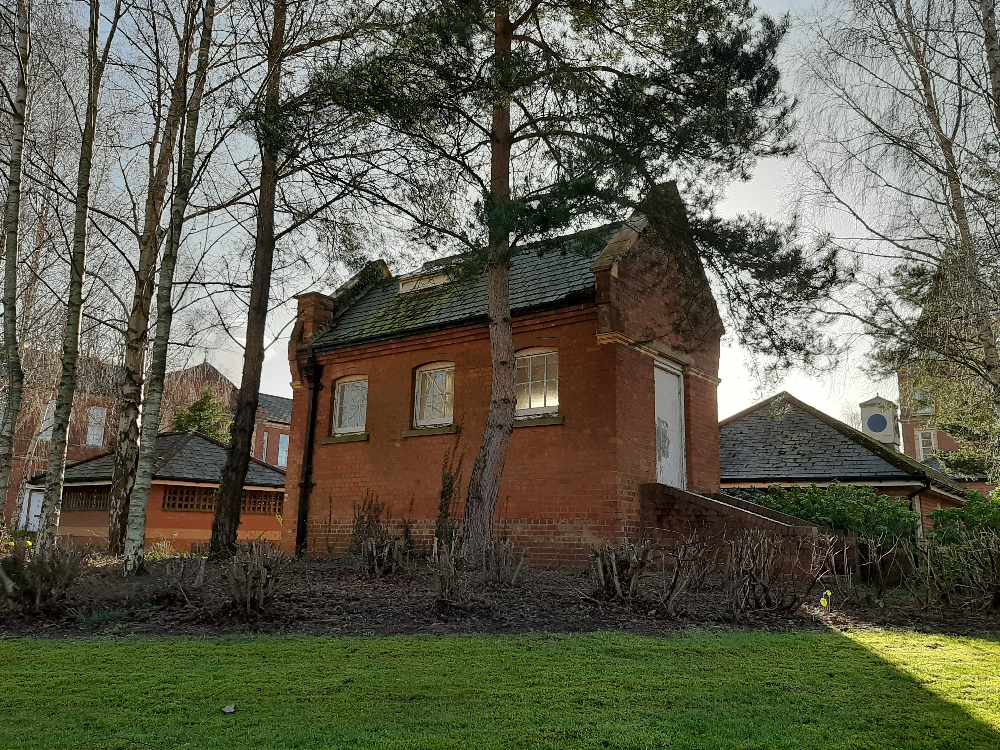 Credit - Adam Manning
Former mortuary on the grounds of the previous city Asylum
One of Exeter's creepiest buildings could be turned into an office.
It's a former mortuary on the grounds of the former city Asylum - Digby Hospital - which closed in 1987.
The architects who've submitted the plans say the proposed office use is appropriate - given the amount of housing nearby.