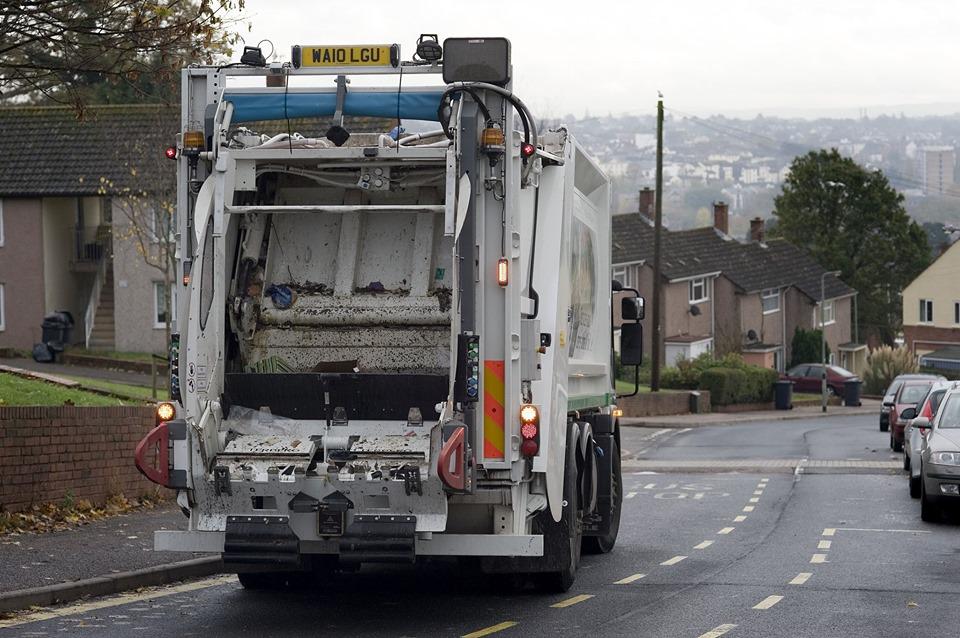 Image: Denis the Dustcart, Facebook
Roadworks on Exwick Road caused the problems.
Waste Operations at Exeter City Council say some crews were subjected to significant verbal abuse by angry road users today (Thursday 9th May)
There are road works on Exwick Road with 4-way control.
In a message shared on Facebook, they say crews went there especially early to empty the bins, in order to minimise their impact on the traffic, but inevitably there were still delays.
It went on to say: "We appreciate that it can be frustrating to sit in traffic behind a bin lorry, but our crews should not have to accept any abuse. They are trying to do a job that not many people would want to do, and sometimes it is made even tougher by circumstances beyond their control."