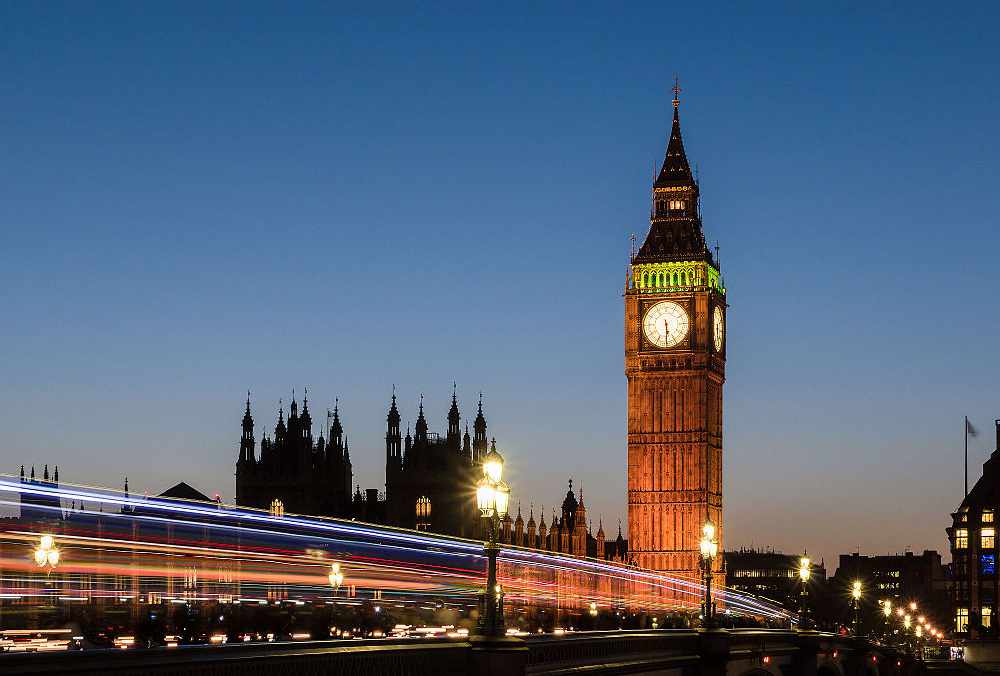 Westminster (courtesy: WikiCommons/Colin)
Most Devon Tory MPs sitting on fence
Many Devon MPs are silent on whether they're backing the prime minister's decision to keep top aide Dominic Cummings, following Mr Cummings' decision not to stay home when his wife developed coronavirus symptoms.
On Tuesday morning, a junior minister in the Scotland Office, Douglas Ross, resigned in protest. Plymouth Sutton and Devonport Labour MP Luke Pollard says "It should be Dominic Cummings, not minister, resigning."
The south west's only other Labour MP, Exeter's Ben Bradahsaw says Mr Ross: "appears to possess a scintilla of integrity" but people like Dominic Rabb, Michael Gove, Matt Hancock and Boris Johnson are "all an utter disgrace."
Most Devon Conservative MPs are unusually mute on social media about the furore. Torbay's Kevin Foster, who's on the government payroll in the Home Office, has nothing to say. Plymouth Moor View MP Johnny Mercer, who also takes the government shilling as a minister for people and veterans in the Ministry of Defence, hasn't posted anything on the matter as yet. At the time of writing, neither have Anne-Marie Morris in Newton Abbot or Mel Stride, the Central Devon MP.
East Devon's Simon Jupp has stuck his neck out, always risky for a newly elected MP in a ruling party. Whilst not directly criticising Mr Cummings, Mr Jupp says he's been "frustrated and angry in recent days", and ponders what he would do if he'd found himself is such a predicament, and concludes he'd be "considering my position." It's about as far as one goes without adding themselves to the growing list of Tories demanding Mr Cummings falls on his sword or the prime minister carries out an execution.
In Torridge and West Devon, former attorney general Geoffrey Cox seems to have temporarily lost his usually booming voice, at least on Twitter.
Between Mr Cummings' Downing Street press conference on Monday evening and lunchtime on Tuesday, North Devon Conservative MP Selaine Saxby posted three Tweets, but her opinion on the main political topic of the moment remains a mystery to her followers.
Sir Gary Streeter has been won over by Mr Cummings' press conference performance. Having previously "fed into Downing Street [his] recommendation that he should be sacked", he now thinks that Mr Cummings' 240-mile cross-country journey with his sick wife "just about kept him within the rules" because of their young son.
Wednesday update: Since this piece was first published, North Devon's Selaine Saxby has made a statement. She said: "I prefer not to jump to a judgment unless I am aware of all the facts, particularly as there seems to be a lot of misinformation in the media these days often generated by social media assaults on individuals."
Mr Cummings says he has revealed all the facts, a point re-emphasised in Tuesday's Downing Street press conference by health secretary Matt Hancock.