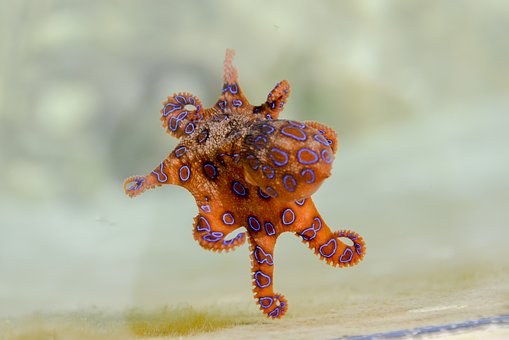 He was found to have a cocktail of drugs in his system
Robert Shapley, 49, from Salcombe swerved across the A381 in South Milton on 5th February 2019.
He told officers he swerved to avoid an octopus and was dodging whitebait. He went on to read an imaginary book about hedgehogs.
He later tested positive for drugs including morphine, codeine, cannabis and a by-product of heroin.
Shapley pleaded guilty to driving while unfit through drugs and was handed a 20 month ban and given a 12 month community order.