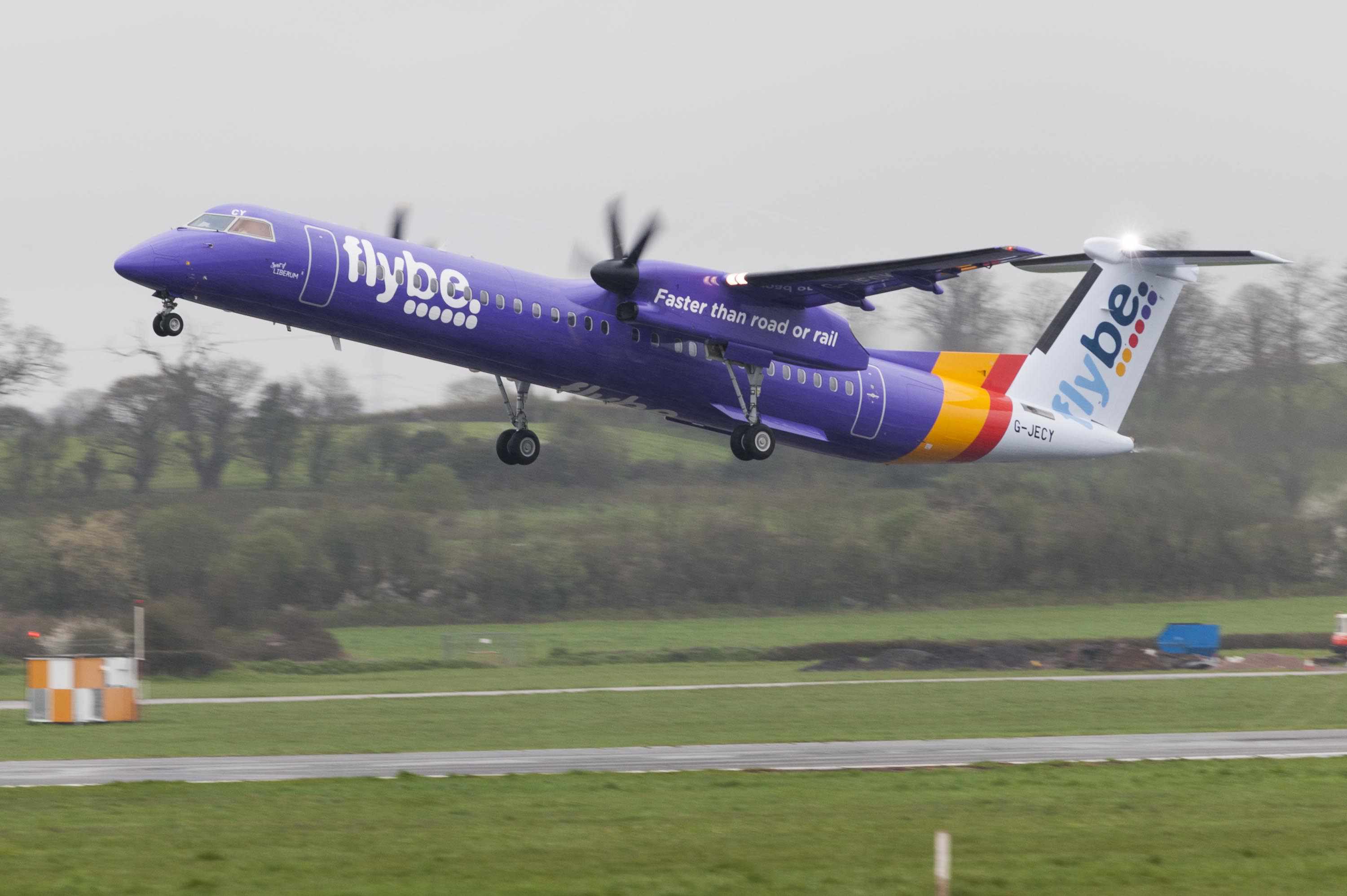 It's been bought by a consortium led by Virgin Atlantic and Stobart Group.
The 2-point-2 million pound deal will create a new airline called Connect Airways.
The regional carrier put itself up for sale because of rising fuel costs and Brexit uncertainty.
In due course Flybe will be rebranded Virgin Atlantic.
It's not yet known what impact this will have on the jobs of Flybe's Exeter based employees.
A statement from the consortium says the group will consider the most appropriate locations for the headquarters and engineering centre - however, it is expected that there will be a material presence at Flybe's existing Exeter headquarters.
Matt Roach, managing director of Exeter Airport said in statement: "Any deal which safeguards the future of the UK's principal regional airline is important because regional connectivity is vital to our economy and regional airports need sustainable carriers. At Exeter we're committed to supporting growth by providing the best possible service to people in the region and extending the choice of routes from their local airport. We have invested £15m in the airport in the last five years and will spend a further £1m on terminal enhancements to cater for an anticipated 100,000 extra passengers this year, taking us past the one million mark."