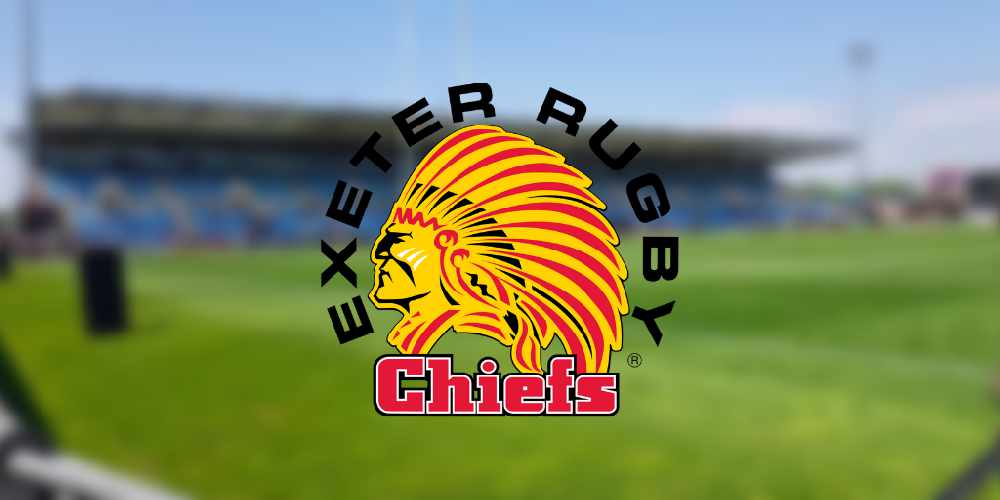 Max Bodilly will captain Exeter's Premiership Rugby 7s squad
Exeter Chiefs skills coach Ricky Pellow says there is genuine excitement amongst his Exeter Chiefs group who have been selected for this weekend's Premiership Rugby 7s tournament, which takes place at Northampton's Franklin's Gardens. The pool groups will be held on Friday evening and the top eight ranked teams will contest the Cup quarter-finals on Saturday
Chiefs' Max Bodilly skippers a youthful Chiefs squad, which includes first-team squad members such as James McRae, Joe Snow, Sam Maunder, Harvey Skinner, Sam Morley and Barrie Karea.
"I think we're already now to start playing again," said Pellow. "We've had a good build-up and every club will say their pre-season has gone well, but in truth they don't really have anything to measure it against until now.
"For all the clubs, it will be good to get the guys out on the field, play some rugby, and just get some decent game time into them.
"Our squad this year is a lot younger than previous years, but I think it's exciting to see them come into pre-season, test themselves and now play on what will be a very big stage for a lot of them. At the same time, it's also the first chance for all of them to put on an Exeter Chiefs shirt this season and show what they can do."
Exeter Chiefs' rugby sevens squad:
1 James McRae 2 Joe Snow 3 Ollie White 4 Sam Maunder 5 Harvey Skinner 6 Sam Morley 7 Max Bodilly (capt) 8 Luke Mehson 9 Arthur Realton 10 Jordan Bond 11 Charlie Fetney 12 Barrie Karea