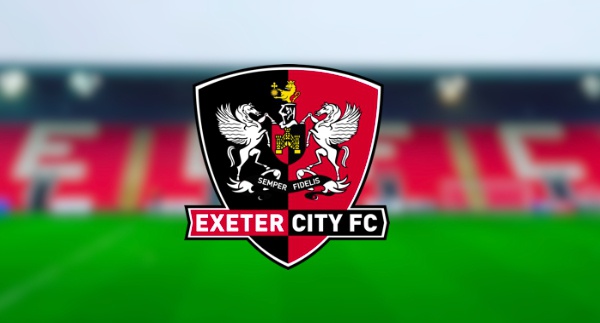 Tom Parkes will miss City's next three games
The Football Association have charged Exeter City's summer signing Tom Parkes with violent conduct following Saturday's 1-0 win over Stevenage.
The decision is in relation to an incident in the 87th minute of the match that was not seen by the match official but caught on video.
The club and Tom Parkes have decided not to appeal the charge, which means Tom will now be suspended for the following games.
Coventry City (EFL Cup): Tuesday, August 13
Swindon Town (Sky Bet League Two): Saturday, August 17
Oldham Ahtletic (Sky Bet League Two): Tuesday, August 20