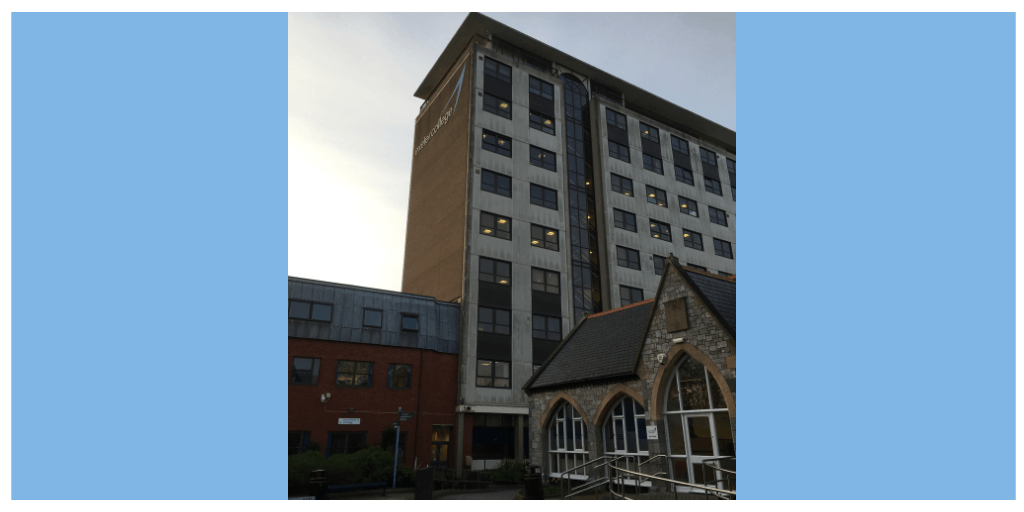 It's part of a £70m masterplan to improve education in the city
Huge changes to the Hele Road site are planned by the college over the next 20 years, which include demolishing the iconic tower block.
The masterplan builds on the college's considerable multi-million-pound investment in outstanding facilities across the city in recent years, including a new Advanced Engineering Centre, Maths and Science Centre, Sports Hall, and 3G pitch for community use.
John Laramy, Exeter College Principal and Chief Executive, said: "Exeter College is seeking the views of people in Exeter and beyond about our plans for the future – which could see, over time, around £70 million invested in education in the city.
"Exeter College has been based in and around Hele Road in the city centre since it was founded, as the first tertiary college in England, in 1970, when it had around 6,000 post-16 students.
"The college today caters for almost twice as many students as it did back then, and has developed a number of new facilities in the city centre and beyond.
"To meet the ambition of the vibrant city of Exeter, the region and the local community we serve, together with meeting needs of world class employers and the skills required within their workforce, we are looking at how we meet these demands. We are proud to be part of the local community and that is why we are so keen to hear the views of our community and the city about our plans for the future."