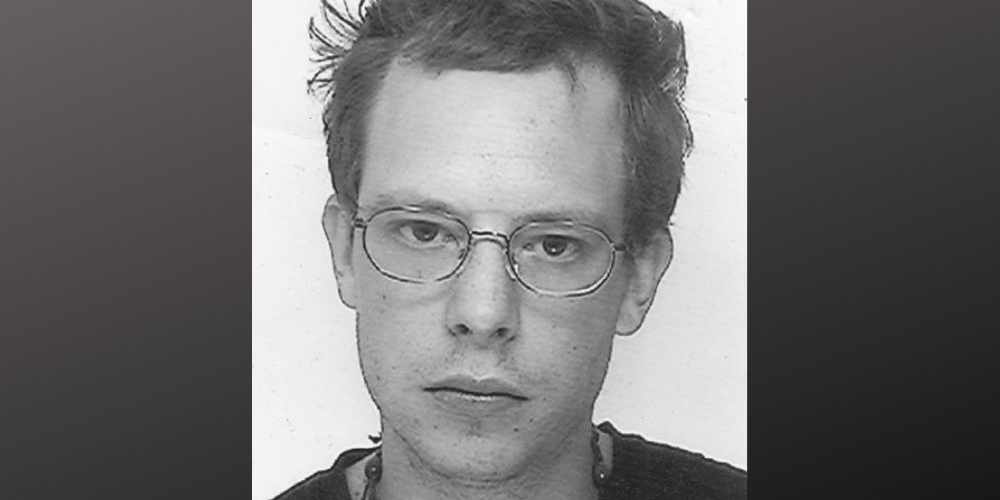 Thomas Orchard died a week after being arrested
A police watchdog has announced that two officers will no longer face misconduct hearings, following the death of Thomas Orchard in Exeter in 2012.
The 32-year-old died in hospital a week after being arrested and taken to an Exeter police station, where officers placed a response belt around the face of Mr Orchard, who suffered from mental health issues.
In July, an independent panel decided to dismiss misconduct allegations against four other Devon and Cornwall Police officers, however two other detention officers were still due to face a separate hearing.
But today this has also been withdrawn after the force admitted they had breached health and safety in relation to the use of the belt.
Chief Constable Shaun Sawyer says he accepts the decision but understands the significant impact it's had, including on Thomas's family.
He added: "We are happy to accept the offer from the IOPC to meet with them to further discuss lessons learned."
Chief Constable James Vaughan, of Dorset Police, said: "As the appropriate authority, I welcome the decision to bring the proceedings to a close.
"The IOPC have made particular reference to a recent HMICFRS report which recognised the improvements that Devon and Cornwall Police have made to how the force care for people in custody."