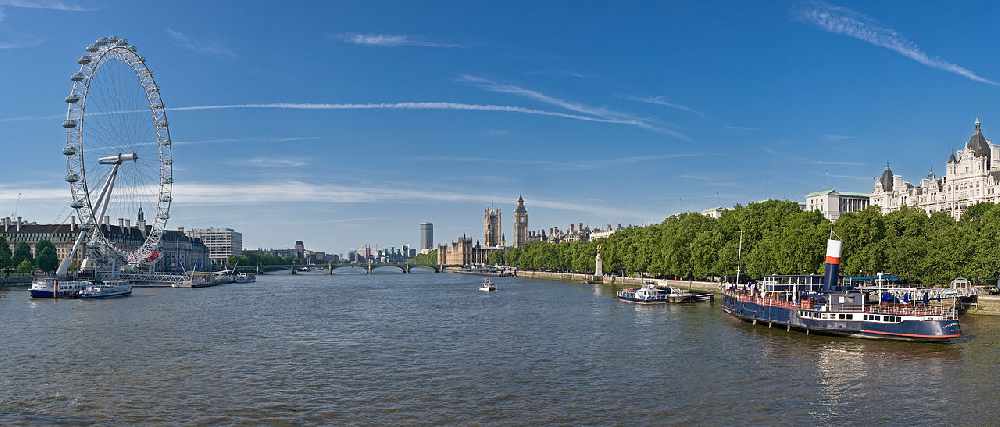 Jack Shepherd was convicted of killing a woman in a speedboat crash on the River Thames in London.

He will now stay in custody in Georgia for 3 months while a request takes place for his extradition back to the UK.
The 31-year old was convicted last year of Charlotte Brown's manslaughter in 2015.
He told a judge in the Georgian capital Tbilisi that taking the boat out was his "biggest regret" and that's why he handed himself in after months on the run.