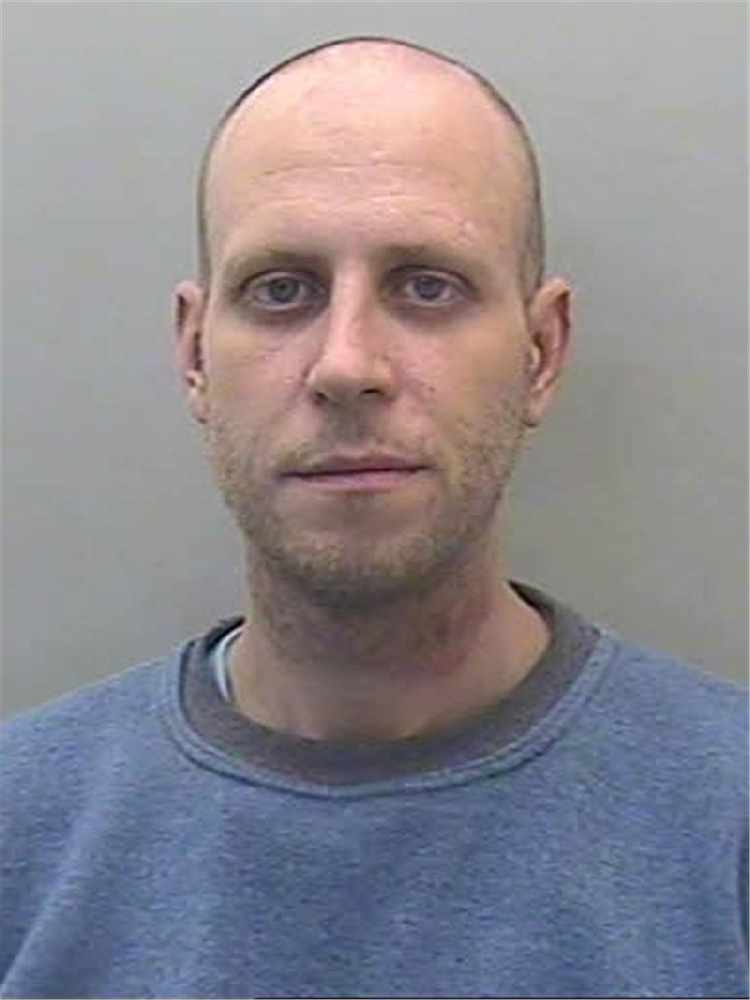 It follows and incident outside Sports Direct last June.
Guy Pottle attacked 41-year old Anthony Moore following an argument over a bottle of alcohol.
The pair knew each other and had spent the day socialising in and around Exeter.
Following the row, the 32-year old punched Mr Moore until he was unconscious - he died of his injuries 9 days later.
Guy Pottle was found guilty of manslaughter and has been jailed for six years and another 32 months for a drugs order breach.