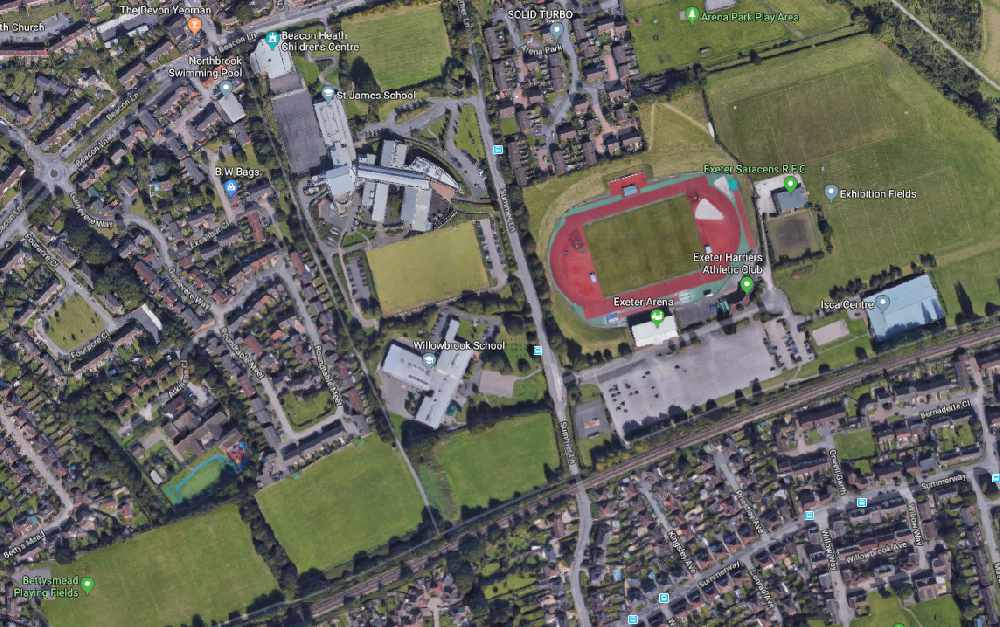 A new 1.3 million pound cycle bridge is set to be built in Exeter.
It will connect Eastern Fields with Betty's Mead Playing Fields.
The 4.5 metre wide bridge, will be for pedestrians and cyclists, and would be built next to the existing railway bridge over Summer Lane.
Construction is expected to start next Summer and take up to nine months to complete.