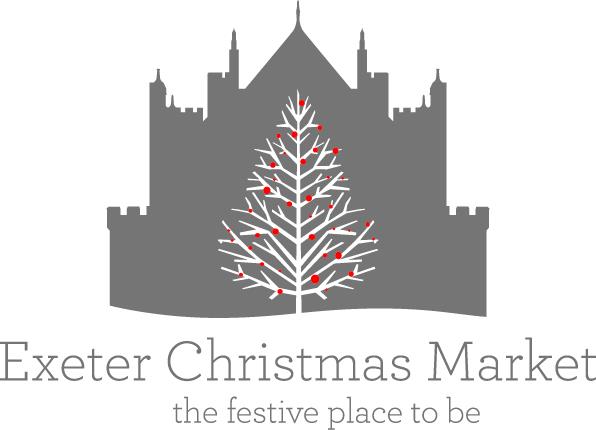 Around 600,000 people visited the market in 2018.
The figures have been released by Exeter Catherdral, which has run the market since 2017.
It takes into account accommodation, shopping, transport and eating cost of those who visit the market during the month it's open, in the run up to Christmas.