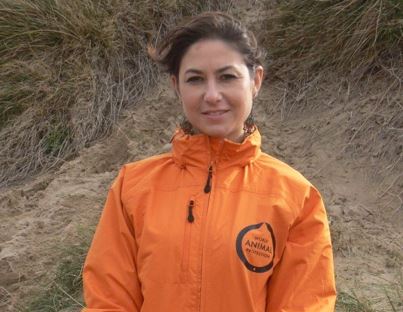 Joanna Toole from Exmouth died in the disaster in March
The father of an Exmouth woman who died in the Ethiopian Airlines crash in March says he intends to set up a charity in her name.
36-year-old Joanna Toole was one of seven Britons on board the Boeing Ethiopian Airlines aircraft when it crashed in March, killing all 157 people on board.
Her family recently started legal action against Boeing, and Adrian Toole's told a local newspaper that the compensation can help fund the new foundation.
She was on board the plane while working for the United Nations Food and Agriculture Organization and was travelling to the UN Environment Assembly in Nairobi, Kenya, when the accident occurred.
Joanna, who was an animal welfare campaigner, was recently awarded a posthumous RSPCA Honour for her work.
For more information, visit: https://www.justgiving.com/fundraising/joanna-toole-foundation