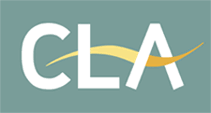 Rural businesses in Devon have welcomed a government decision to help them get faster internet speeds.

They're being offered vouchers worth two and a half thousand pounds to get ultra fast broadband.
John Mortimer, the South West regional director of the Country Land and business association, says it'll help companies in the countryside compete better.