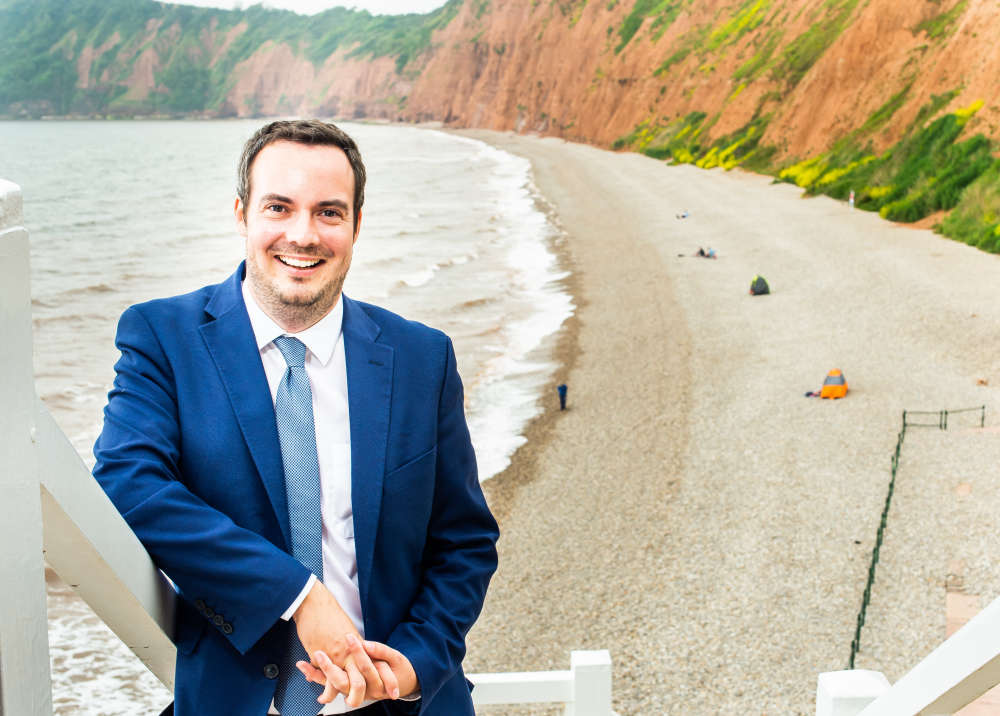 Unmasked: Simon Jupp MP (courtesy: Gareth Williams)
And council leader says Monday will be "infection accelerator"
East Devon MP Simon Jupp has backed the government's plans to go ahead with the full easing of covid restrictions set for July 19, despite rising numbers of cases in the constituency.
In the seven days to 7 July cases in East Devon rose by 64 per cent, climbing from 108 to 277. There are now more than 189 cases per 100,000 of the population.
Mr Simon Jupp said: "Cases here are still lower than the average for the UK. I don't see any reason not to open up, as long as people follow personal and social responsibility and look after themselves.
"That involves getting the vaccine when it's their turn, including the second dose and, also, if they choose to, wearing face coverings if applicable."
"That's what I'll be doing. I'll be taking it on a step-by -step, case-by-case basis to decide whether I want to wear a face mask in a certain scenario."
"I think moving from mandated state intervention to a more personal responsibility – it's your choice but you've got to be mindful of those around you – is exactly the right way to go."
"I'm happy for the unlocking to take place next week. I don't think we can call it "freedom day", I don't think that's helpful as a narrative, but I do think that overall it's a good thing for our area."
"At some point, we have to open up. At some point, we have to have some semblance of normality."
Mr Jupp praised the vaccine rollout locally and nationally and emphasised the importance of opening up fully for the economy.
He said: "We could be cautious forever about new variants that come forward and I don't think our economy could stand it."
However, the leader of East Devon District Council Paul Arnott (Independent, and leader of the East Devon Alliance) is concerned about full reopening.
He said: "July 19 is destined to be an unwelcome infection accelerator unless people have the good sense and consideration for others to continue to wear masks and maintain social distancing, as at present.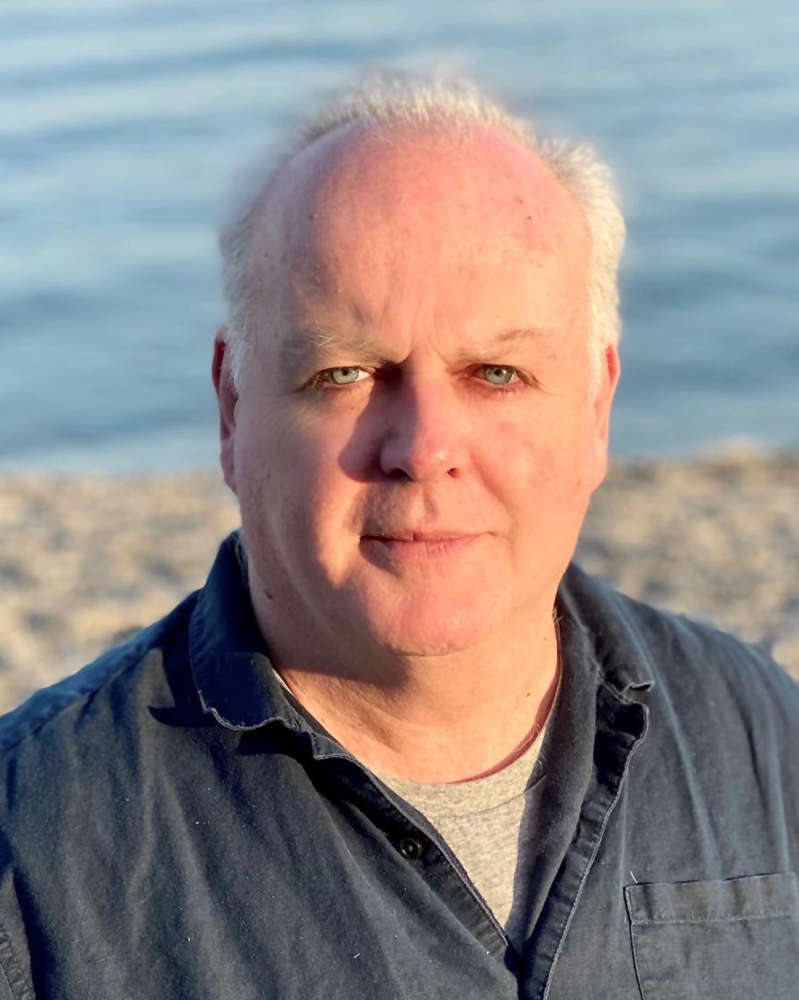 Cllr Paul Arnott of the East Devon Alliance leads East Devon Council
"In my view, with so many local people still at only a single jab [stage], this has come two months too soon and looks like a bid for 'herd-immunity.' I suspect Devonians have more common sense than this and will continue to lead productive lives while continuing to exercise great caution.'
Steve Brown, director of Public Health Devon, has urged people to remain cautious. He said: "There's no question about us sitting back and doing nothing. We need to take personal responsibility, remain cautious, and continue with the efforts we have made so far in helping to stop the spread."
"I am pleased to hear clarification from our prime minister that the wearing of face coverings in crowded places – which would include public transport and any indoor space where there are other people – is still recommended, despite it no longer being a legal requirement."