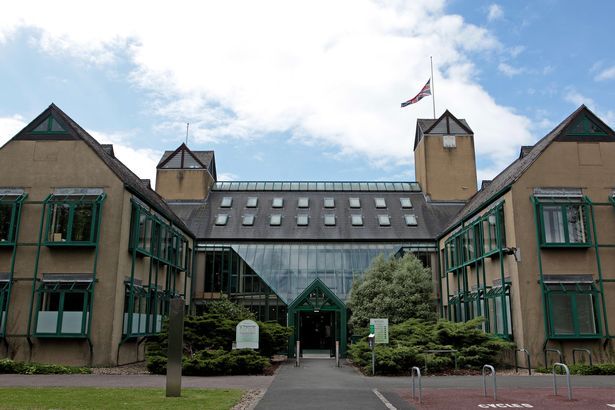 The number of people seriously injured or killed in crashes on Devon's roads is rising.
Figures reported to the Teignbridge Highways and Traffic Orders Committee show that in 2017, there were 31 deaths and 384 serious injuries, but in 2013, the figures were 16 and 293 respectively.
Jeremy Philips, from Devon County Council, says the numbers for 2017 were the highest in 'quite some time', despite a reduction in casualties from crashes from 2,403 to 2,285 in the same time.