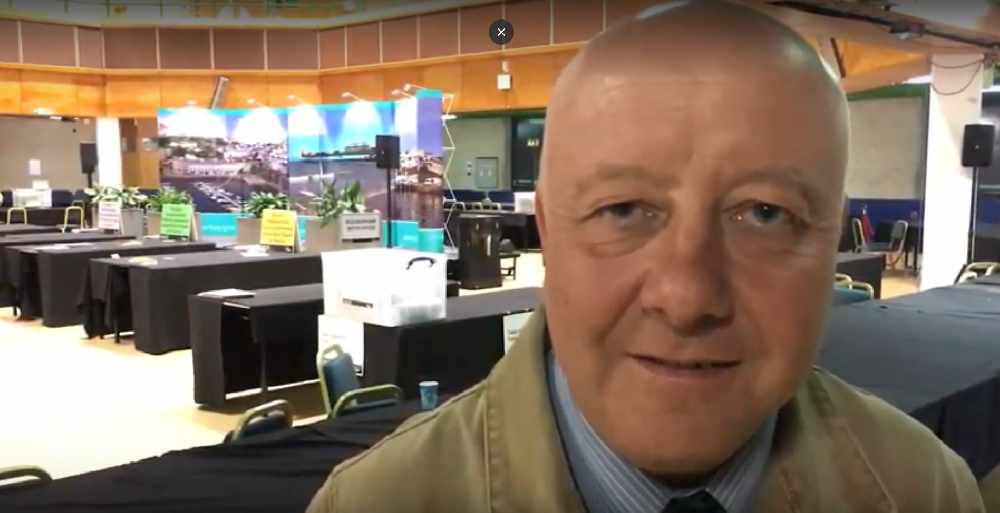 The new leadership of Torbay Council has announced plans to pump £100m into the local economy - to boost economic growth.

Leader Steve Darling said the council had been told to develop business plans for the investments, which could include improvements to buildings like Paignton's Crossways shopping centre.
Local people have been calling for action to improve the site, which is largely empty and has been described as an eyesore.