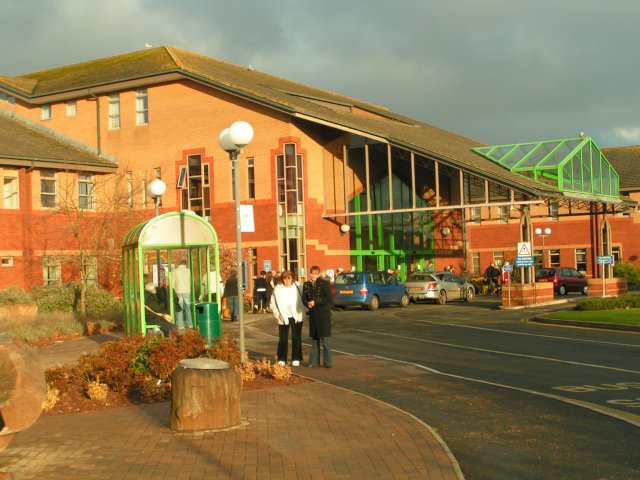 Cases are rising, but among the lowest in England.
Devon's hospitals have seen a small increase in the number of patients admitted following a positive covid test.
The latest figures as of Tuesday 8 June show that there are five patients in hospital - two are in Derriford and the other three are at the Royal Devon and Exeter Hospital. None are in a mechanical ventilation bed.
North Devon's hospitals have been covid free since 3 April, while Torbay has been free since 13 April - even then it was the only day since 30 March that it housed a covid patient.
There haven't been any deaths related to covid in Devon since 9 May.
Despite infection rates rising, Devon's rate remains among the lowest in England.
Steve Brown, Director of Public Health Devon said: "While case numbers are comparatively low in Devon still, for the moment, positive cases across the country are rising as they are in other European countries,"
Mr Brown has also issued a message for people who are planning to watch the Euros, telling them to enjoy the tournament but do so safely, adding: "Euro 2020 will be a time of much emotion, and for many perhaps not sat watching it on TV at home, travel to friends and family to watch games or even to Wembley or Hampden Park to see the matches, maybe in the offing.
"Areas of the country are doubling down right now on this latest strain of the virus, with increased testing, tracing and vaccinations.
"If you are travelling, please know what the restrictions are in the places you're visiting. If you're visiting parts of the country where the Delta strain is dominant, please try to meet people outdoors, and wear a face-covering when indoors in public spaces.
"If you are watching the games with others indoors, please open the window and let fresh air circulate. Keep your distance and remember to wash your hands properly and regularly.
"Continue to take a rapid lateral flow test twice a week, and know your results within half an hour. If you know you're visiting others, take the test before your visit to have peace of mind that you're not carrying the virus and spreading it to others.
"So as we're cheering on our teams, please, as difficult as it might be, don't let your guard down. Enjoy the games, most definitely, but do so safely.
"We need to beat coronavirus and the final whistle hasn't blown yet!"