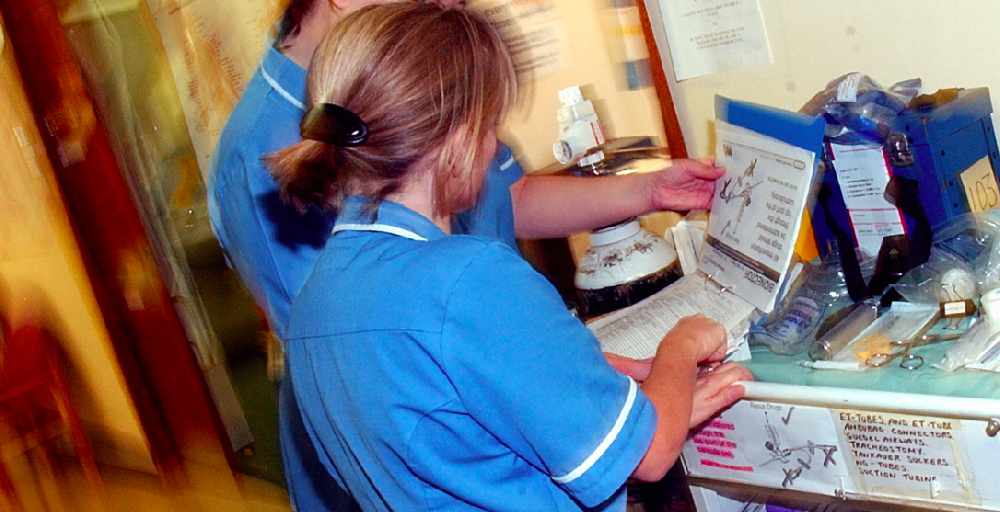 Patients not turning up for appointments cost the NHS in Devon more than £4m this year
More than 30,000 people failed to turn up for their hospital appointment or were too late to be seen so far this year in Devon. The no-show figure between January and June was 33,362 patients missing their outpatient consultant appointment without warning.A missed appointment costs the NHS an estimated £120 each time and the total comes to just over £4m in the first half of this year.
Last year Torbay Hospital and South Devon NHS trust started a text reminder service for patients due to attend Torbay Hospital and the community hospitals in the area. David Crompton, Patient Access Centre Manager, said at the time: "Last year, more than 25,000 patients missed their hospital appointments.
"The cost of non-attendance at clinics is up to £170 per appointment, that's approximately £4 million a year on missed appointments, which could have been spent on improving patient care."