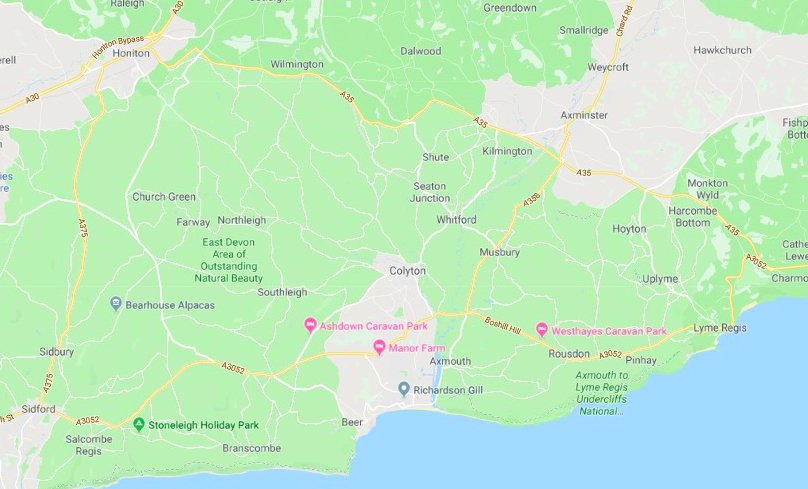 Case not yet made for National Park across East Devon and Dorset
A new national park could be created along the Jurassic coast - but not for a while, after Devon County Council decided not to press ahead with a case until someone comes up with clear benefits - and money.
Councillor Martin Shaw had called for Devon County Council to support the establishment of a Dorset and East Devon National Park and to submit a case for this to the DEFRA (Department for Environment, Food and Rural Affairs) review of national parks.
If the area became a national park, it would give the highest status of protection as far as landscape and scenic beauty are concerned and gives a national part authority very strong direct control over residential and industrial development, and the design of buildings and other structures; as well as strategic matters such as mineral extraction.
Councillor Rob Hannaford said: "If it does happen, it should have additional funding so it doesn't dilute the work that the existing national parks in Exmoor and Dartmoor are doing. If it happens, it should come with new money."
Right now, Britain has 15 national parks, but Defra is reviewing them. The one spanning East Devon and Dorset will surely have the most enthralling name of all, encompassing the Jurassic Coast. How long before the government authorises the real Jurassic Park?