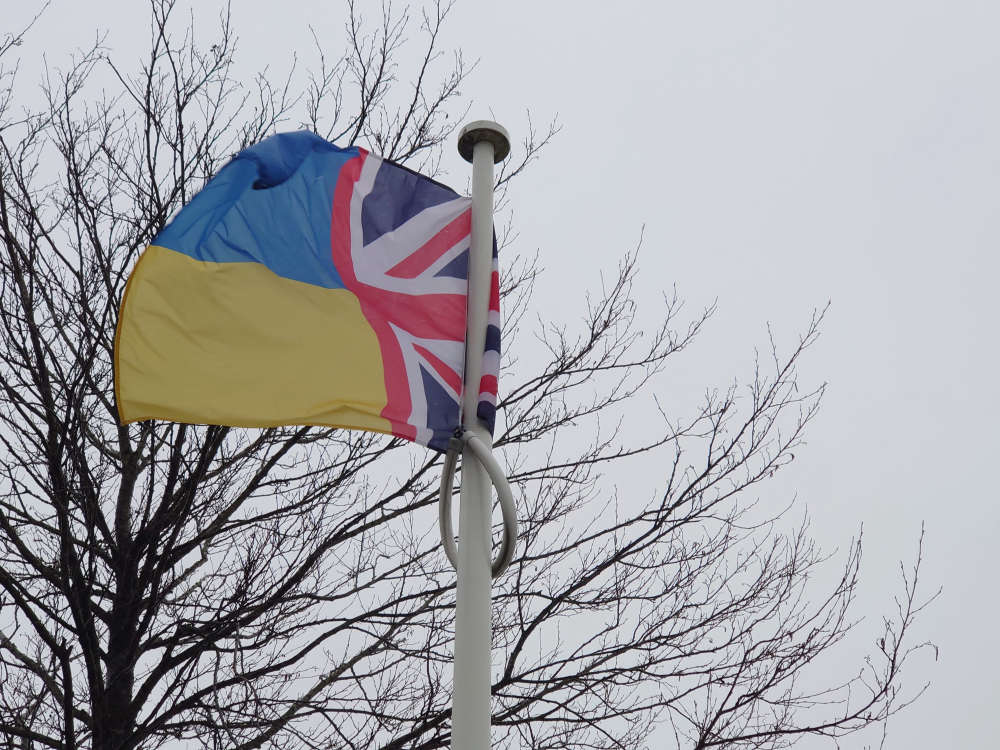 He could face death penalty
Russian state media says another two British men, inlcuding one from Devon, have been charged with being mercenaries by pro-Kremlin officials in eastern Ukraine.
It is understood that Andrew Hill from Plymouth and Dylan Healy from Huntingdon were arrested after crossing from part of east Ukraine held by the invading troops and into Russia.
Reports say Mr Hill is a father of four from Devon.
They to be facing the same accusations of being mercenaries as two other British men, Aiden Aslin and Shaun Pinner, who have both been sentenced to death.
Although they are appealing, they have been told by the Russians that their executions will be carried out.
Now Russia says it has charged Mr Hill and Mr Healy with "forcible seizure of power" and undergoing "terrorist" training, The report is by an anonymous official and has not been confirmed.
Dominic Byrne - from the aid organisation Presidium Network - says he has been in touch with Mr Healy's family and knows the charges are false.
A British source says they should be treated as prisoners of war. It is believed they were undertaking humanitarian work.