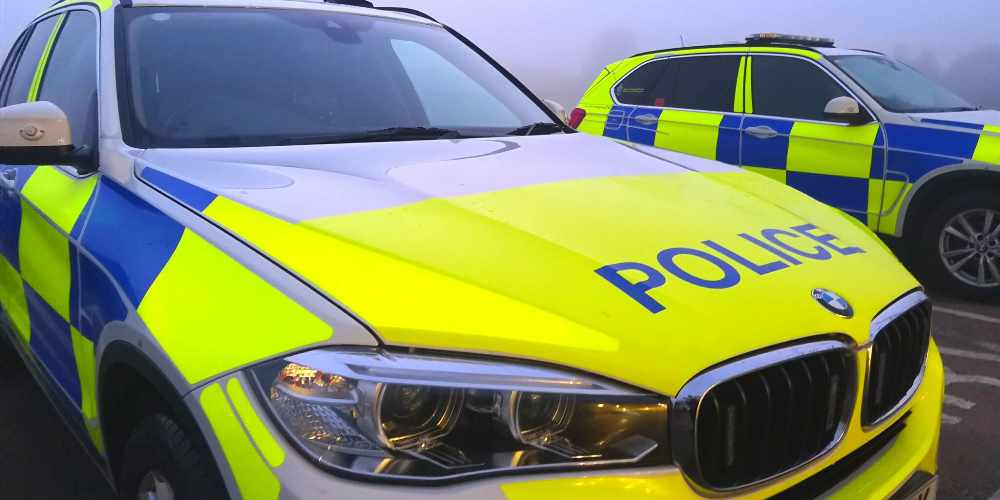 You may end up in court too (when they reopen)
Devon and Cornwall's Assistant Chief Constable has written to officers, telling them he will support those who issue fines to those refusing to follow government lockdown restrictions on coronavirus.
Glen Mayhew said: "Unfortunately there is a minority who continue to ignore government instruction which is in place ultimately to save lives.
"With this in mind, and whilst it really does remain a last resort, I have today reassured my officers that the option of enforcement is available to them, and is an action I am in support of.
"Currently, my officers have only issued a handful of fines since the new legislation has been introduced.
"We are aware of frustrations our public feel when they see others not doing their part and undertaking anything other than essential travel.
"As we look to the bank holiday weekend I wish to be clear with our message which is stay at home and do not undertake travel that isn't essential. My officers will continue to be visible in our towns and cities, and we will police the roads.
"We understand that people may have second homes in Devon or Cornwall but we urge you not to travel to them.
"Our primary approach remains engagement, explanation and encouragement.
"Whilst we finalise the technology that will allow my officers to issue these fines directly, the option of reporting and summonsing to court is available to them.
"I would like to emphasise that policing by consent remains our priority. We will continue to use discretion and only use enforcement as a last resort."