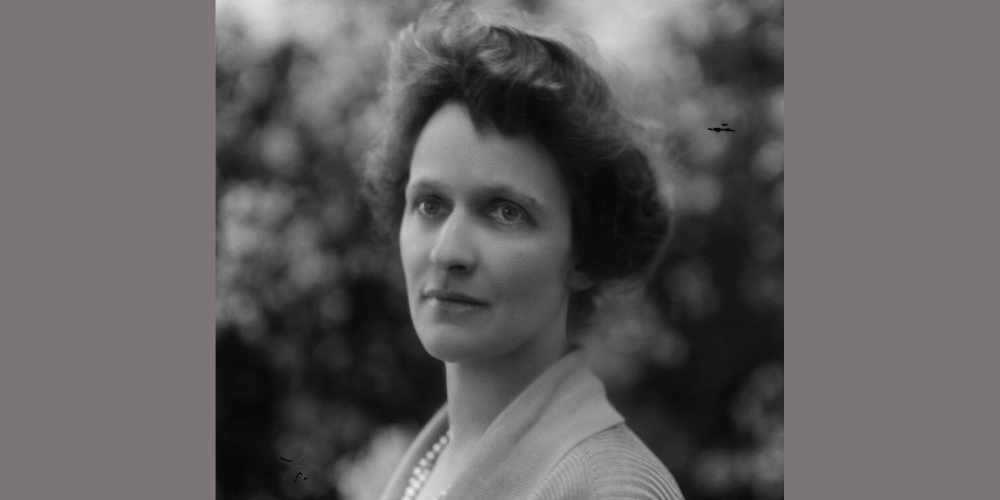 Image: Wiki Commons
Nancy Astor first represented Plymouth 100 years ago
Great Western Railway has officially named a train after Nancy Astor, the first woman to take her seat in the House of Commons.
The ceremony took place at London Paddington, exactly 100 years since the by-election.
Several members of the family are now on a special service to Devon in time to attend Theresa May unveiling a statue in Plymouth, where Nancy was the MP. She stood down in 1945 and died in 1964.
Emily Astor, Nancy's granddaughter, said: "I think she'd be very impressed by the fact that we've now had two women Prime Ministers."
The Nancy Astor is on her way to Plymouth where a statue of the lady herself will be unveiled in a ceremony later. #Astor100 pic.twitter.com/GU3CbnPO1K

— Uni of Reading (@UniofReading) November 28, 2019