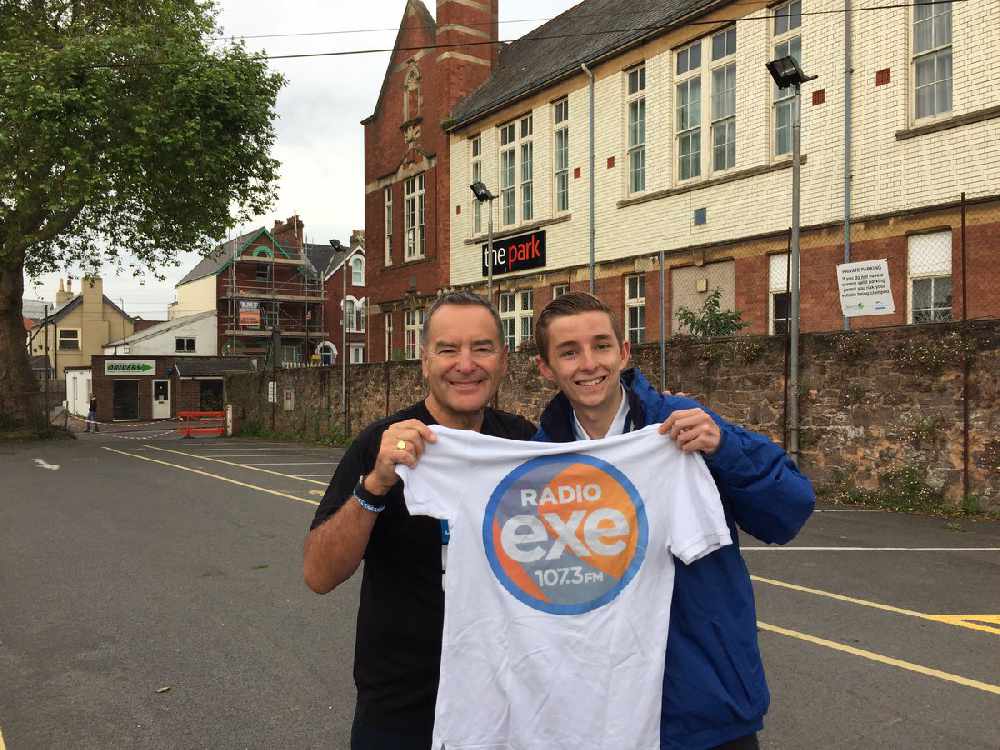 The television presenter Jeff Stelling is among those who've embarked on a 400-mile walk from Exeter to Newcastle this morning, in aid of Prostate Cancer UK.
The March for Men participants will be walking the equivalent of a marathon a day and visiting more than 40 clubs, on their journey between the two St James Park football grounds.
The walk's expected to raise half a million pounds for the charity but Jeff told Radio Exe raising awareness is crucial as well.
More than 11,000 men die from the disease every year - many because they don't get an early enough diagnosis.