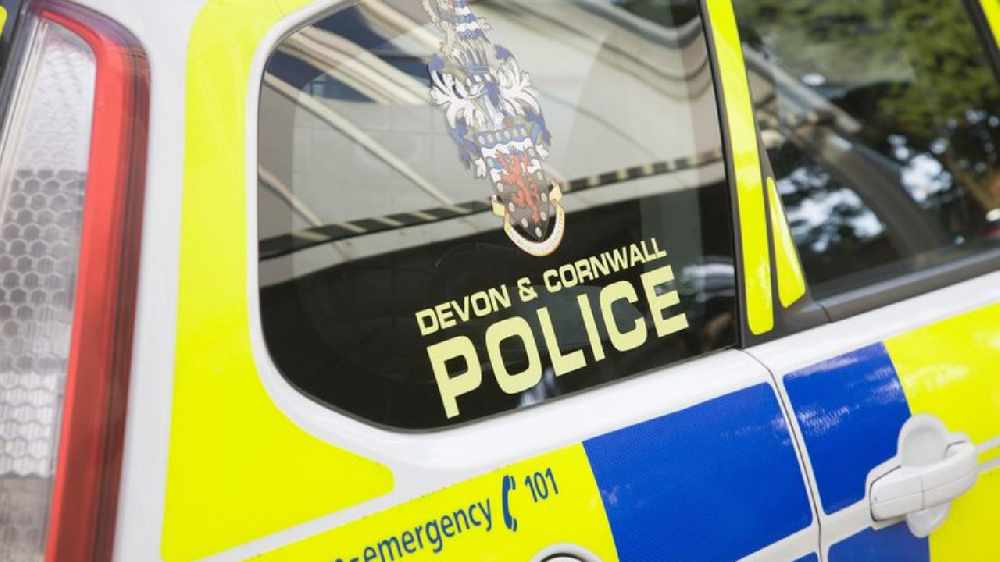 20-year-old man arrested
Two hotels in Cornwall were evacuated this morning due to suspicion of a bomb hoax.
Devon and Cornwall Police and a Royal Navy bomb disposal team were called to the Falmouth Hotel just after 3 am [Thursday 10 June 2021] to reports of a mystery package.
100 hotel residents had to leave their rooms - including guests at a neighbouring hotel. The area was evacuated as a precautionary measure and a 100-meter cordon was put in place.
The scare comes whilst world leaders are in the region for the G7 summit.
Following an investigation, a 20-year-old man's been arrested and is in custody