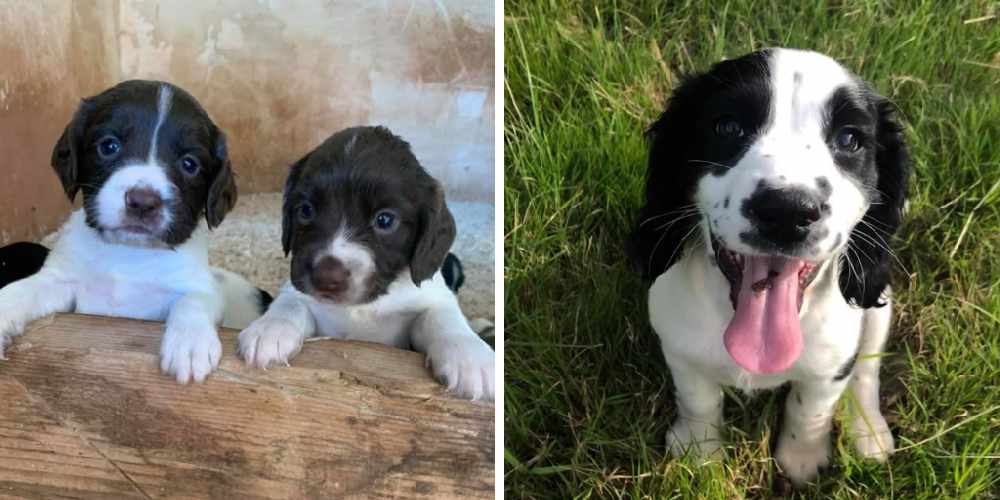 Heartbroken owner says they were taken from her home in Dawlish
There's an urgent appeal after seven puppies were stolen from a farm in Dawlish.
Six of the five-week-old Springer Spaniels and a four-month-old puppy disappeared from the farm last night [2 September], leaving the mum and owner devastated.
Aimee Foster's Facebook appeal for their safe return has been shared nearly 30,000 times.
If you see them, or know of their whereabouts, contact Aimee on 07764 374058.