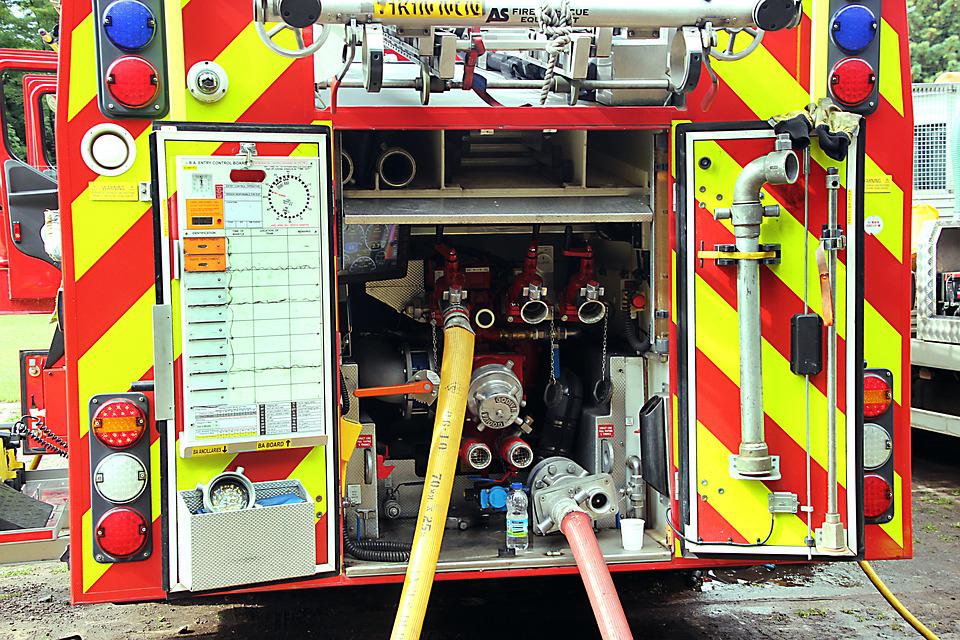 2 crews tackle Barnstaple blazes in early hours.
A campervan, van and car were all severely damaged and 2 other cars damaged in vehicle fires in the early hours of this morning (Thursday 13th June).
Crews were called to Lower Moor at 3.21am to reports of a vehicle, but soon realized several were involved.
The cause is believed to be deliberate and the police have been informed.