The Pride of Devon Awards
The Kutchenhaus Pride of Devon Awards 2020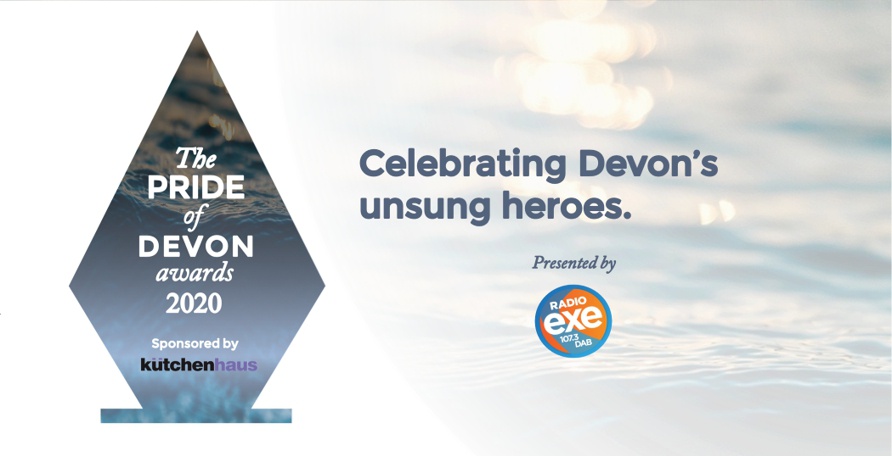 We are so pleased to announce we will be going ahead with our Pride of Devon awards this year. A new date is set for a virtual award ceremony and we look forward to celebrating Devon heroes and the amazing work they do.
Nominations will be open until the end of August so if you know someone you think deserves recognition. There's a category for every walk of life, so check out the full list below.
Choose a category, complete the form and our judges will consider your suggestion. It helps if you give us enough information to make an informed choice, but not so much that it takes an age to read! Just a summary of who you're nominating and why.
Entries close on Friday 14th August at midday. A panel of judges will pick one winner from each category. That winner and guest will be invited to a virtual award ceremony later this year.