The Pride of Devon Awards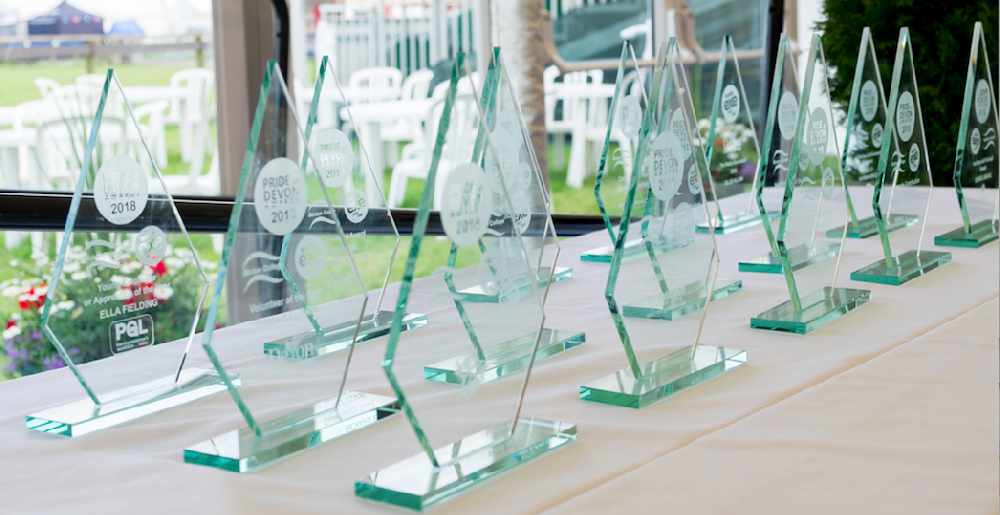 The Kutchenhaus Pride of Devon Awards 2020 - POSTPONED
Due to the current developing situation with COVID-19, we've decided to postpone this year's Pride of Devon awards until further notice.
Our priority is people's health and safety during these challenging times, meaning its too risky to go ahead with our planned award ceremony in June.
Nominations will be kept open and if you know someone you think deserves recognition.There's a category for every walk of life, so check out the full list below.
Choose a category, complete the form and our judges will consider your suggestion. It helps if you give us enough information to make an informed choice, but not so much that it takes an age to read! Just a summary of who you're nominating and why.