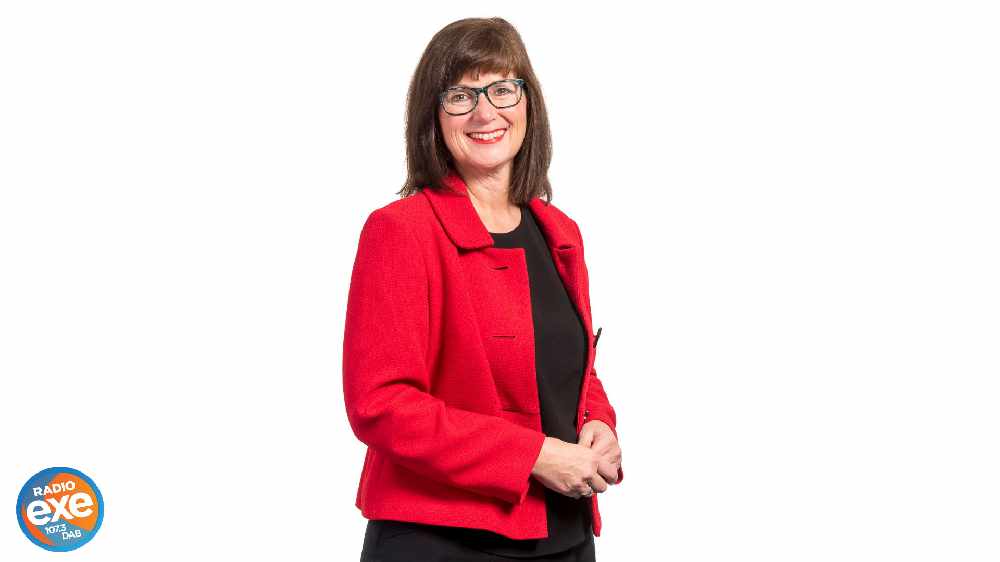 Caroline Smale makes history as the IPC's first female chair
A partner at Top 30 firm, Bishop Fleming has been elected to become the first female chair of a national committee of chartered accountants.
Caroline Smale, who joined the firm as a graduate trainee, has just become chair of the ICAEW (Institute of Chartered Accountants in England and Wales) Practice Committee (IPC), representing the interests of over 12,000 practice firms across the country.
The accountant from South Devon will make history as the IPC's first female chair, which coincides with the ICAEW celebrating the centenary of its first ever female member, Mary Harris Smith in 2020.
ICAEW supports and develops over 181,500 chartered accountants and students worldwide. The IPC acts as an important representative voice within the Institute, working to influence its policy on issues affecting practitioners by bringing fresh ideas, challenging positions and sharing insights and opinions. It actively scans the horizon to ensure that members in practise are well informed of emerging trends, threats and opportunities.
Caroline joined the ICAEW in 1993 and, seven years ago was elected to join the IPC. Since then, she has also been South West District Society President and recently was elected to represent the region as an ICAEW council member.
The Bishop Fleming partner was voted into her latest position as IPC Chair by a committee made up of 20 people. She will serve a two-year term until May 2021 when re-elections are called.
Caroline said: "I am delighted to have the opportunity to chair ICAEW's practice committee. During our precious committee time, I want to establish how issues affect members in practice and what needs to be done to influence ICAEW or guide members through changes."
The committee meet four times a year, as well as having an annual practice conference in November.