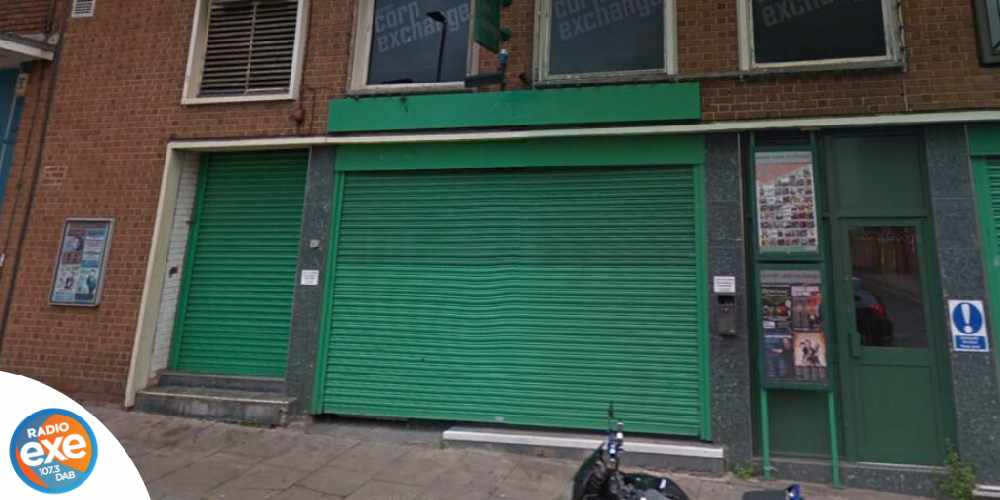 But it will cost £30 million
Capacity at Exeter Corn Exchange could increase from 500 to 1,000 seated and 1,350 standing.
Councillor Rachel Sutton, portfolio holder for culture, said that while the council would love to be able to fund a new theatre, they have to be realistic about the finances. Even stumping up for a redesign of the Corn Exchange is likely to cost £30 million. A brand new theatre in the Sidwell Street/Paris Street area would be double that.
She said: "Nothing would give me greater joy than a report saying we can have a new city centre venue, and anything is possible if the pockets are deep to fund it, but I can see no reasonable way to put together a finance package for the new build that Exeter certainly deserves."
Progressing the plans will initially cost £200,000, but if it goes to what is called RIBA Stage too, that will be another £296,000 for concept design.