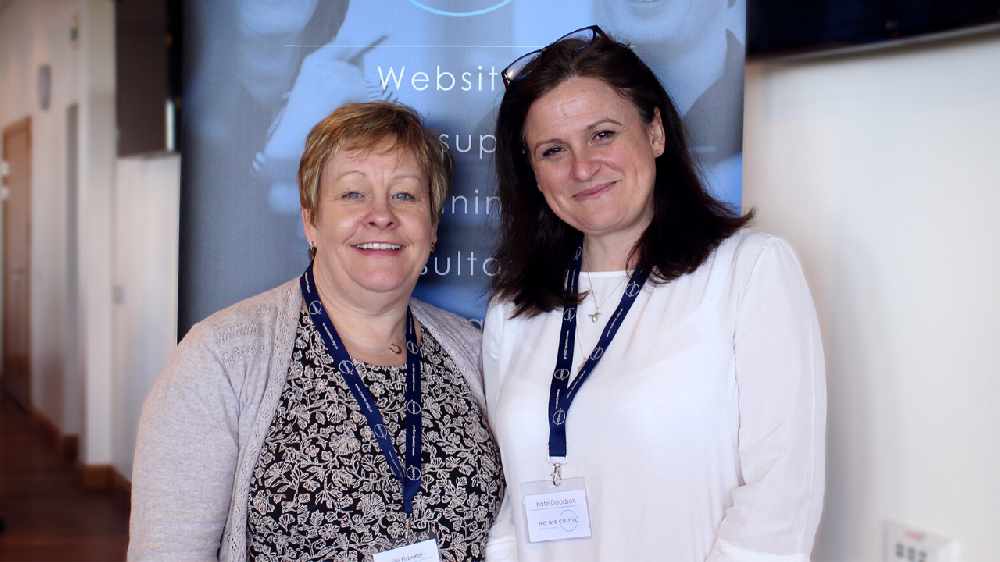 Local business launch free support helpline
Businesses across the south west, who are facing changes to their working environments due to the coronavirus pandemic, will be able to access free advice and support on remote and home working with the launch of a new helpline.
Cosmic, a Devon-based social enterprise specialising in all things digital – including digital skills training - has launched its Business Continuity Helpline to share their knowledge and expertise with organisations in the region and to "Keep the South West Working".
The helpline and an associated toolkit will provide advice and support on home working and managing a business during periods of disruption. The helpline is designed to support small businesses, charities and local organisations in the south west - helping them to prepare for the impacts of coronavirus (Covid-19).
Julie Hawker, joint chief executive at Cosmic, said: "What we are seeing is unprecedented and we feel strongly that we should support the businesses and charities in our region.
"There is the big picture for the south west and the impact this will have on our economy, and then the smaller picture as to how this is affecting our businesses and charities. We recognise that in order for our region to thrive, businesses need to be able to work at full capacity. We also understand that many organisations are struggling to make the change and fully embrace all the digital options available to them to enable efficient remote working and that is where we feel we can give support. It really is about 'keeping the south west working' and supporting organisations through this crisis."