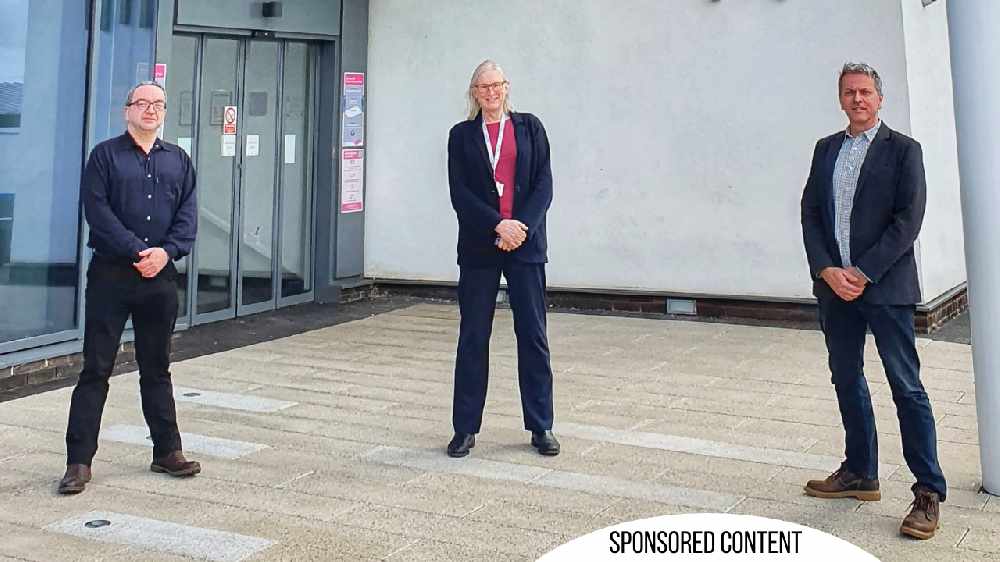 New service from Securious launched in Exeter
Securious, a cyber security company based at Exeter Science Park has launched what's thought to be the first security information and event management (SIEM) solution for mid-sized organisations.
Called Monikal, the new service from Securious can help businesses protect their critical information to reduce the financial, reputational and operational impact of a data breach. It uses a simple dashboard and alerts to give businesses full visibility of everything happening across their networks, while keeping a historic record of activity. It means they meet compliance requirements easily and can quickly detect and respond to threats.
Securious likens it to deploying CCTV for everything digital in the organisation. So it becomes easy to spot if:
- A staff member downloads a client database onto a USB stick
- A junior team member escalates their privileges and gains access to confidential data
- Critical or high vulnerabilities exist on systems and have not yet been patched
- Employees are attempting to visit blocked websites which may host malware etc.
- Monikal works in office and for remote workers, making it ideal in covid and post-covid times.
Securious itself is an independent company which helps organisations use cyber security to protect their reputation and help them improve systems, achieve accreditations and educate their teams. Its co-founder and chief technology officer Pete Woodward says: "We are excited to be launching Monikal now because it is especially relevant following a worldwide (and hurried) switch to remote working.
"We're excited to help organisations in the south west and beyond really up their cyber security game at a time when it's more important than ever before. It's ground-breaking stuff and I look forward to delivering this vital solution to UK businesses." =
Exeter Science Park CEO Sally Basker adds: "Exeter Science Park helps innovative STEMM companies like Securious to deliver extraordinary growth and I'm excited to see how, with Monikal, they are extending class-leading cyber security technology to SMEs.
"Innovative companies and their funders will see how Monikal gives them a competitive edge by securing the valuable intellectual property and critical data in their businesses. This will help all companies to build back better post-COVID."

More about Monkial can be found here.