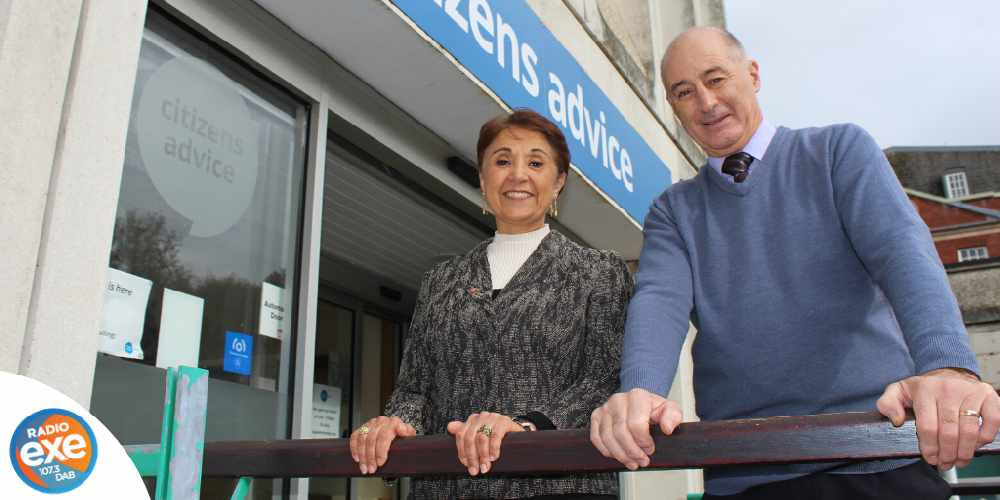 Citizens Advice to join forces with Exeter City Council
Citizens Advice will be working closer with the City Council to offer free, independent, confidential and impartial advice and information to people in Exeter to help resolve any problems they may be facing.
The City Council said today (Friday 1 November) that it was pleased to announce the appointment of Citizens Advice Exeter to provide a city wide Independent Information Advice and Advocacy Service.
Cllr Amal Ghusain, Lead Councillor for Equalities, Diversity and Communities, said she was delighted with the appointment: " It is really important that we do what we can to provide easy access to good quality advice, support and advocacy in things that matter to people with a particular focus on maximising income, reducing debt and maintaining a safe and secure home. The service will be an extension of the work already undertaken by Citizens Advice and information and advice will be available in a number of ways (e.g. phone, web, face to face) so people can choose the route that best suits their needs."
The service will:
• ensure that free, independent, confidential and impartial advice, information and advocacy is available to help people resolve the problems they face.
• help address the widening inequality gap for Exeter communities in terms of health, income, employment and access to services
work alongside the Council's Housing Needs Team to support customers who are homeless or at risk of homelessness and are experiencing financial and budgeting difficulties