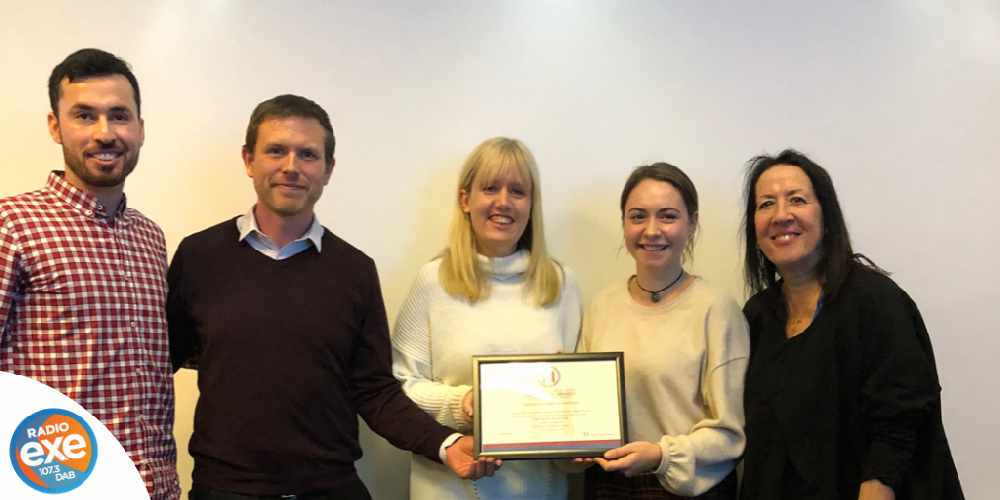 Exeter Uni recognised for supporting forced migrants
The University of Exeter has achieved a 'University of Sanctuary' award in recognition of the work it does to support forced migrants.
Led by the City of Sanctuary charity, Universities of Sanctuary is an initiative that celebrates the good practice of universities, welcoming sanctuary seekers into their communities and fostering a culture of welcome and inclusion for all.
Exeter is now the first university in the south west, and the first institution in Exeter, to be recognised with this accolade.
To gain the Sanctuary award, organisations must demonstrate that they have worked to develop a culture which is welcoming and inclusive within the institution, as well as the local community. They then must pledge to develop this even further over the next three years.
Exeter supports forced migrants to study at the University in a number of ways, including it's Sanctuary Scholarship scheme. The scheme provides displaced people who cannot access student finance a chance to study at Exeter by covering their tuition fees and living costs.
The University also has an active STAR society (Students Action for Refugees) within the Student's Guild, inclusion of modules relating to forced migration in many of its programmes and provides a range of outreach work by students and staff with forced migrants in the local community, such as working with Refugee Support Devon.