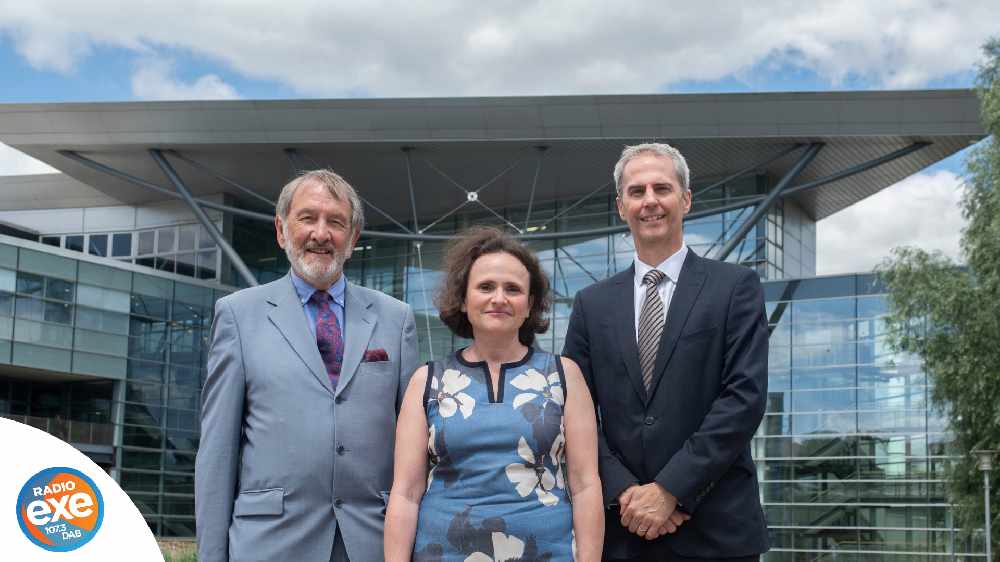 Professor Penelope Endersby will take centre stage at this year's event
Professor Penelope Endersby, chief executive of the Met Office, will speak at this year's Exeter Business Dinner, taking place on Friday 1stNovember 2019 at Sandy Park Conference Centre.
Penelope joined the UK's world-leading national meteorological service in December 2018 from the Defence Science and Technology Laboratory (Dstl) where she led the Cyber and Information Systems Division and was Acting Chief Technical Officer as well as a Non-Exec Director of Ploughshare Innovations, the MOD's technology transfer organisation.
As the Met Office's first female Chief Executive, Professor Endersby leads the organisation as it manages the risks and opportunities associated with our changing weather and climate. With a strong science and technology background, she steers the Met Office as it continues to embrace new technologies and developments in science to stay at the forefront of weather and climate science.
Prof. Endersby said, "I'm honoured to be asked to speak at this year's Exeter Business Dinner. Having recently moved to Devon to lead the Met Office, I'm now settling in to life in the South West. I'm extremely proud to be the head of an organisation known as a pioneer in its field at a time when our weather and climate have never before played such a vital role in people's lives. The South West is home to a significant number of world-class experts and now I look forward to meeting a prestigious range of business leaders from the region."