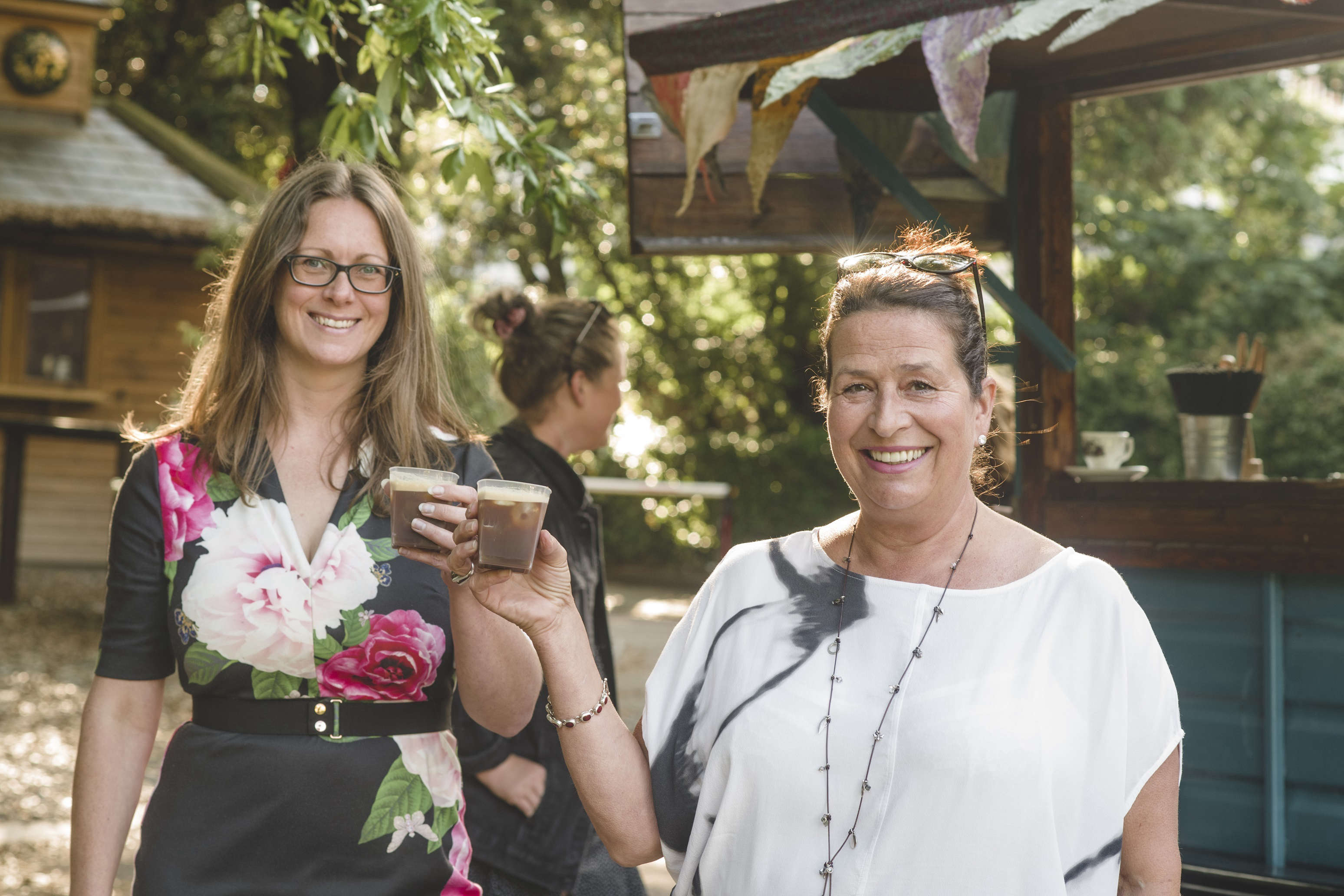 Exeter Chamber and Wollens (courtesy: Exeter Chamber)
The partnership focuses on rebuilding the business community
Exeter's leading business organisation has renewed its partnership with a Devon-based law firm.
Exeter Chamber's partnership with Wollens focuses on rebuilding the business community. The partnership is announced ahead of a summer of business events across the city.
Charlotte McGregor, partner at Wollens said: "Partnering with Exeter Chamber throughout the last year demonstrated just how important working together is. During a year of relentless challenges, we were able to provide support and advice, particularly around employment and furlough, through the Chamber's virtual events and programmes. As we emerge from restrictions, it makes complete sense for us to join forces with the Chamber once again to help support our regional business community."
Wollens will be working with the Chamber to ask members, via surveys, what their business needs are when it comes to legal advice. Once the greatest areas of need are established, Wollens will create targeted workshops for Chamber members to deliver support.
Joanne Caine, vice-chair at Chamber said: "Progressive businesses like Wollens will be the drivers for the regional economy as we move out of this difficult time. It is going to take businesses to be proactive, collaborative and community-minded to help our members build back from this last 18 months and we're really pleased to be able to work in partnership with Wollens to do this."