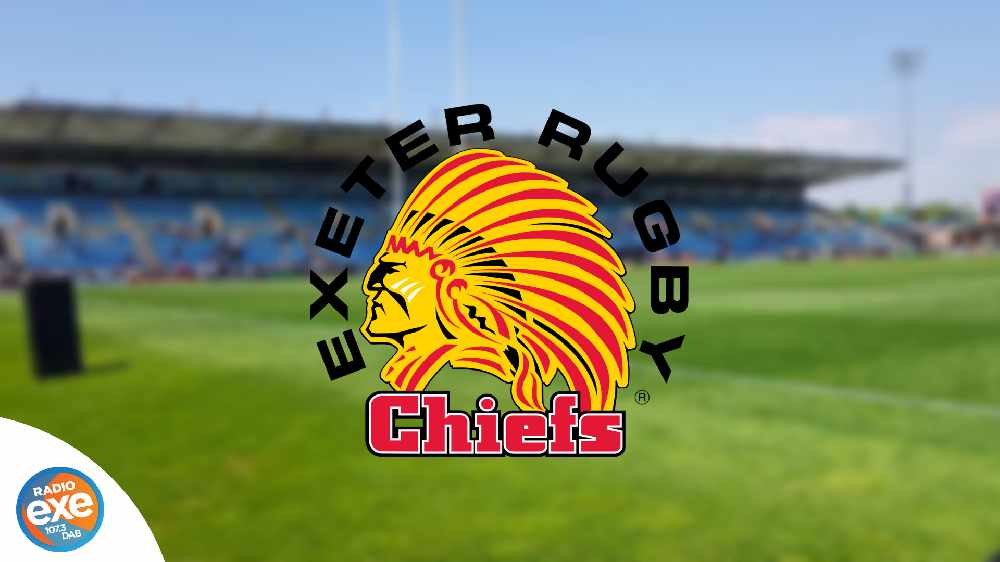 Nicky Teague, Lisa Duncan, Toni Percival and Natasha Pavis first-ever females added to the board
Tony Rowe OBE, Exeter Chiefs' chairman and chief executive, has today welcomed four new directors onto the board of Exeter Rugby Club Limited.
Natasha Pavis (Managing Director), Lisa Duncan (Sales & Marketing Director), Nicky Teague (Finance Director) and Toni Percival (Administration Director) become the first females to be added to the Rugby Club board, which is the subsidiary company of the main Exeter Rugby Group PLC. And is the main trading company of the club.
Mr Rowe said the decision to promote the four long-serving females onto the board was a clear indication of how the club and the business as a whole have continued to grow in recent years.
In 2018, Exeter Rugby Club were the only profitable team in the Gallagher Premiership, boasting an annual turnover in excess of £20 million, an 18 per cent rise on the previous year's figure of £17.4 million.
"When we first moved to Sandy Park back in 2006, we had a turnover of something like £1 million," said Mr Rowe. "But over the past 13 years, the club, the stadium and the business have grown enormously whereby we now have an annual turnover of over £20 million.
"Together with the existing board members, they will continue to oversee and spearhead the growth and the vision of our club, which I know is very exciting. Not only do we have big plans in terms of our work with Sandy Park Stadium and the Sandy Park Hotel, but equally we want to continue to forge ourselves as one of the leading rugby clubs both in England and in Europe."