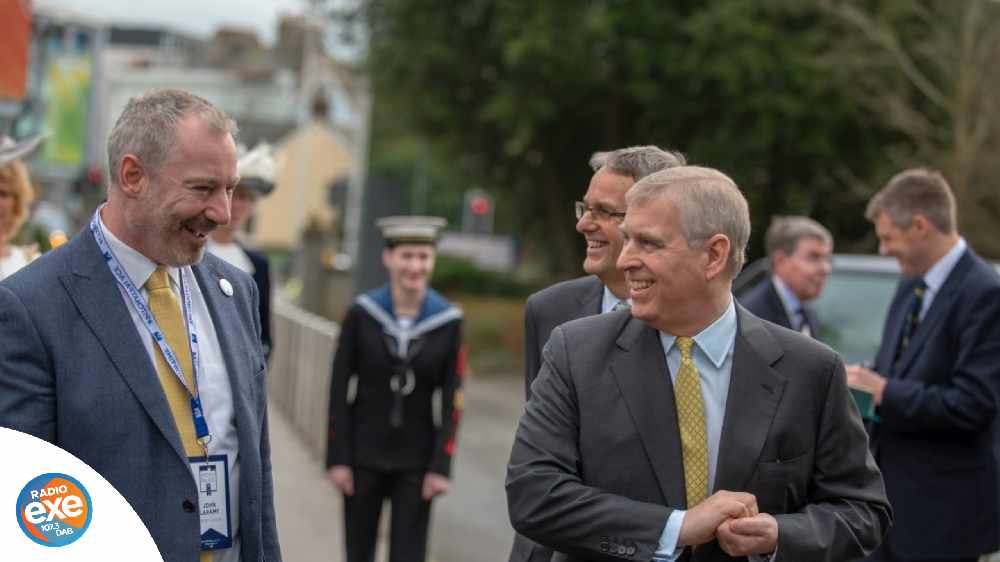 Winning the competition will give them an opportunity to secure investment to support future growth
Biosystems Ltd, Build Solar and OTA Water have progressed into the final of the Pitch@Palace People's Choice Award.
Founded by the Duke of York in 2014, Pitch@Palace helps entrepreneurs and early-stage businesses connect with potential supporters, including CEOs, influencers, investors, mentors and business partners.
The annual competition sees entrepreneurs from across the UK pitch at regional 'Pitch@Palace On Tour' events, with 42 winners going on to Pitch@Palace Boot Camp. From here, 12 winning entrepreneurs are selected by a panel of judges to deliver a three-minute pitch to an influential audience at St James's Palace on 12 June 2019. The remaining 30 companies each get a 30-second slot to pitch.
The three start-ups all have ethical and sustainable technologies at the hearts of their businesses. Biosystems' TruLarv™ technology is paving the way for non-mammal testing in science and healthcare, while Build Solar, which develops multi-functional materials to create sustainably built environments, turns buildings into clean energy generators. OTA Water is giving back to communities through its smart-water management system, which harvests rainwater to provide environmental and social benefits to schools across the UK.
To vote for your favourite, visit https://peopleschoice.pitchatpalace.com/event/pitch-palace-11-0. The winners of the People's Choice award will also be announced at St James's Palace on 12 June.