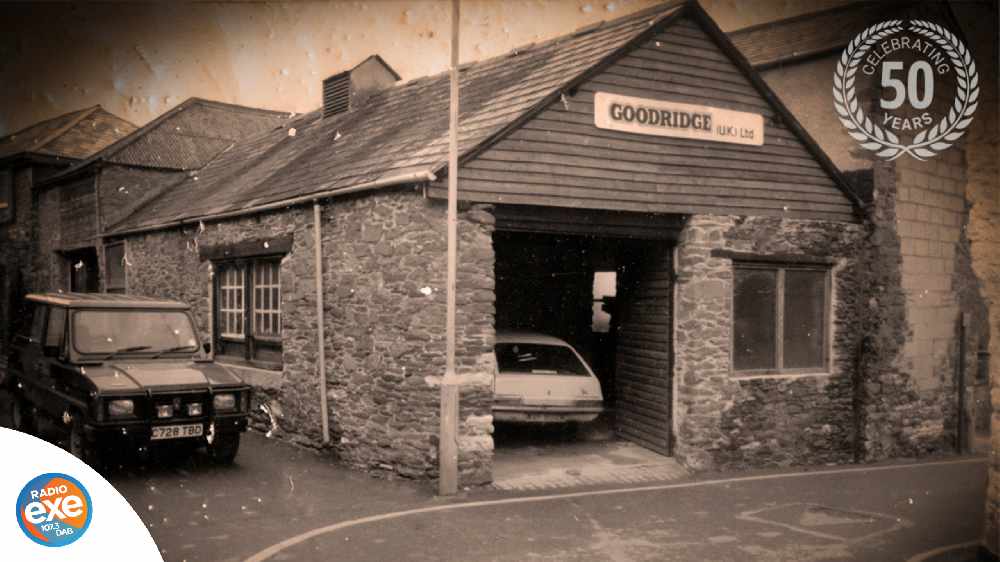 The Exeter based company will be celebrating their 50th anniversary this week
This Wednesday (19th of June) Goodridge, based in Exeter, is celebrating it's 50th anniversary.
Goodridge stems from humble Devon beginnings, founded in Totnes in 1969. The company has grown over the past 50 years into a global fluid transfer systems manufacturer, working with high level OEM, Performance and Motorsport customers across Europe, Asia and the USA. The Exeter based HQ is one of now 11 facilities that make up the group.
They'll be holding a celebration for key stakeholders to the business, starting at 10am on Wednesday. Find out more about them in the short video below: