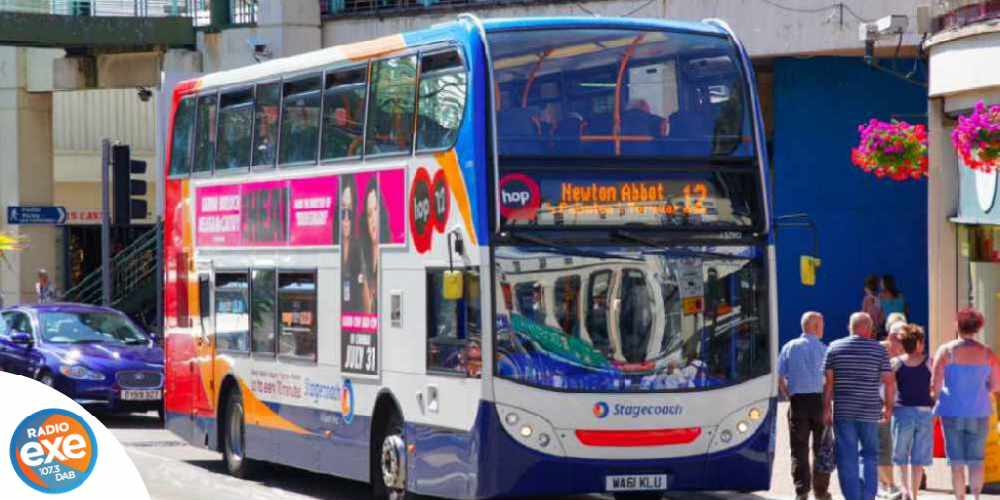 It will help passengers make the most of the festive season
Stagecoach South West has introduced a new Group niterider travel ticket, in time for Christmas. This enables passengers to make the most of the Christmas season with discounted group travel.
The group niterider ticket offers groups of up to 5 adults unlimited travel for just £10 after 7pm on any Stagecoach bus (including Night-Buses).
This special offer, which has been introduced in time for Christmas, gives groups of friends and families the chance to soak-up the festive atmosphere with Christmas markets, late night shopping and celebrations taking place across the region.
Stagecoach hope that the group ticket offer will encourage people to support their local high street, as well as providing a safe travel option for those choosing to enjoy a mulled wine or two over the festive period.
Paul Clark, Operations Director of Stagecoach South West, said: "The Group niterider deal enables groups to fully enjoy the festive atmosphere without having to worry about navigating congested roads, or missing out on late-night shopping.
"The Group niterider and Night-bus services are the stress-free and safe way to travel during the evenings and we hope that lots of people will make the most of this ongoing fantastic offer."
For more details on services and to find your local bus timetable for the festive period, please visit the Stagecoach website: https://www.stagecoachbus.com/promos-and-offers/south-west/christmas-and-new-year-bus-services