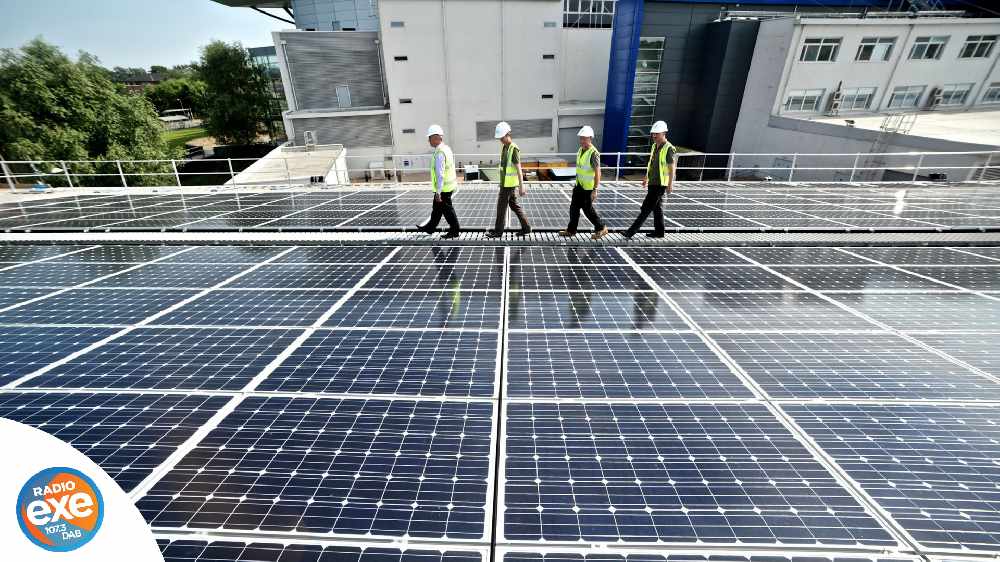 Exeter solar installers SunGift Energy say it's thanks to new methods of energy production
Independent renewable energy experts SunGift Energy are letting homeowners and businesses know that they could make huge savings on their energy bills. It's thanks to new methods of energy production and recently agreed payments for energy sent to the National Grid.
Earlier this month, the government has announced the Smart Export Guarantee (SEG), which takes the place of the popular Feed in Tariff. It guarantees payments to home and business owners whose solar PV panels create excess energy which feeds back into the national energy supply.
It's estimated a household with solar PV panels which feeds excess energy back to the National Grid could save between £200 and £500 a year, through a combination of SEG payments and a reduction in energy bills.
Gabriel Wondrausch, Director of Exeter-based SunGift, said: "We believe we're entering the most exciting period yet for clean energy – the transition from a fossil-fuel heavy system is well underway. Individuals and companies can generate their own energy, store the surplus and use it on site or to charge electric vehicles.
"As fair payments for energy going back to the grid will be guaranteed, it's unlocking new possibilities for homeowners and businesses."