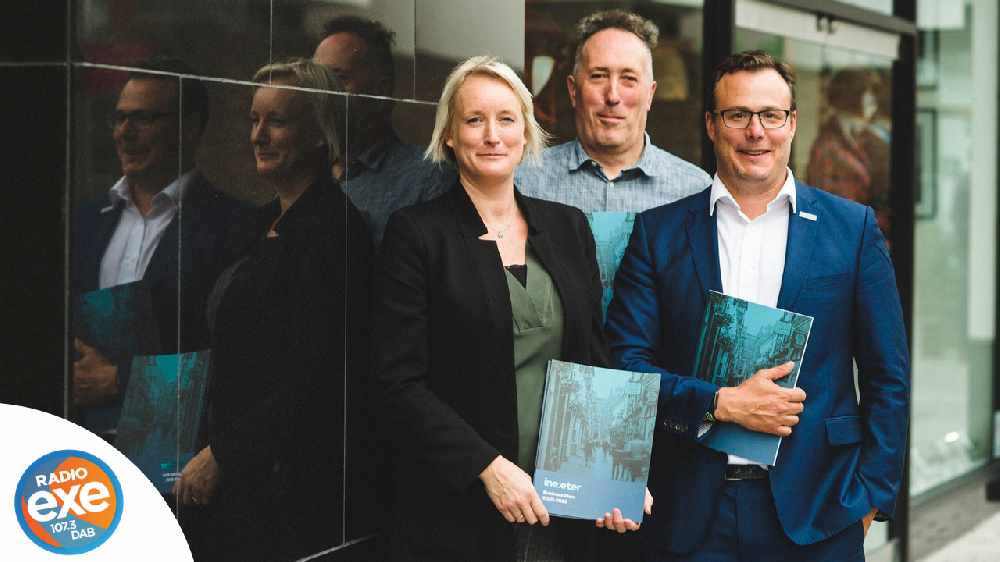 Devon businesses being asked to cast their vote for a second term
The ballot for renewal of the city business improvement district, InExeter, opens today (10th October 2019), with businesses in the area being asked to cast their vote for a second term.
InExeter launched the organisation's 2020-2025 business plan in September setting out a proposed programme of delivery for the next five-year term. This includes investment in an increased programme of commissioned events, public art and exhibitions, further improvements to the city's streetscapes and support for programmes such as Exeter Homeless Partnership.
Each eligible business within the proposed area, has the opportunity to vote on the plans, with official ballot papers being despatched by an independent company, Civica Election Services, today ahead of ballot opening on11 October.
During its first term InExeter has invested more than £2.4million in projects and services to support businesses and enhance the city, including; marketing of the city and businesses; launching the website inexeter.com and active social media channels; publishing multiple publications such as the 'Eat in Exeter' and 'Christmas in Exeter Guide'; offering free food waste and electrical equipment collections; launching a new free training course series and free hanging baskets. InExeter has also introduced an enhanced street cleansing scheme and city dressing such as hanging bunting, banners, coloured umbrella, lanterns and Christmas lights.
Patrick Cunningham, Chair InExeter said: "We encourage all businesses to vote in this key ballot. Each and every vote is crucial – we want to ensure that to build on the work we have achieved in this first term and continue to engage with businesses. Together, we can ensure a stronger future for Exeter."