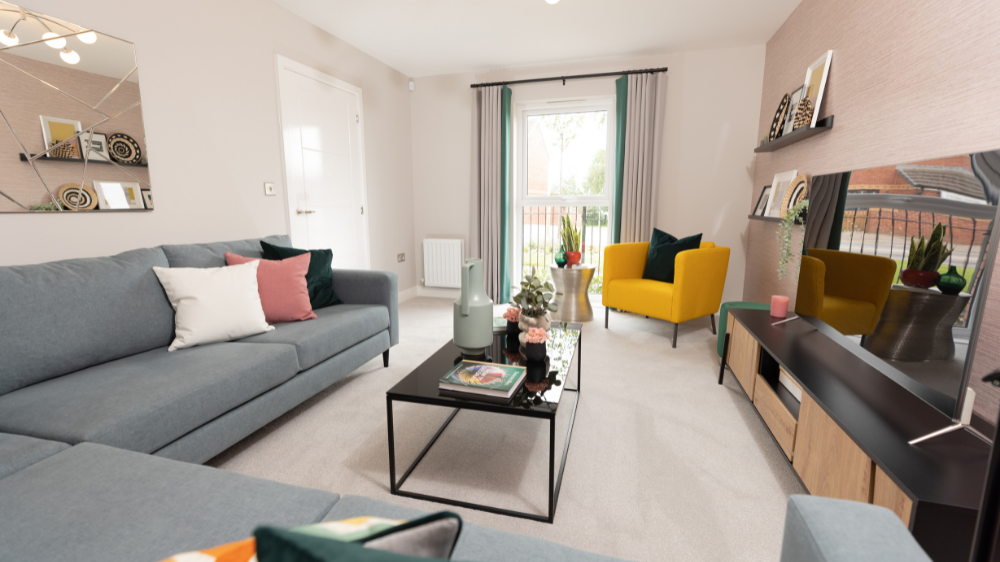 Linden Show Home
Customers need to book 1:1 appointments
A housing development company has two new show homes in one of their Exeter developments.
Linden Homes latest development at Harrington Park in Pinhoe offers a new collection of energy-efficient and stylish 2, 3 and 4 bedroom homes.
Customers who want to visit the three-bedroom Elmslie and four-bedroom Mylne homes will need to book in advance. Due to high demand, home-buyers are required to be financially qualified in advance of their appointment.
Jenna Waters, Regional Sales Director, said: "We're delighted to be able to welcome visitors on site and showcase our two stunning show homes at Harrington Park. Our show homes are beautiful yet attainable and showcase the flexibility and space that a Linden home has to offer.
"Following its launch, the response has been fantastic, with Harrington park located in such a sought-after location in close proximity to the centre of Exeter. We urge house hunters to book an appointment as soon as possible to avoid disappointment."
More information about the development can be found here.