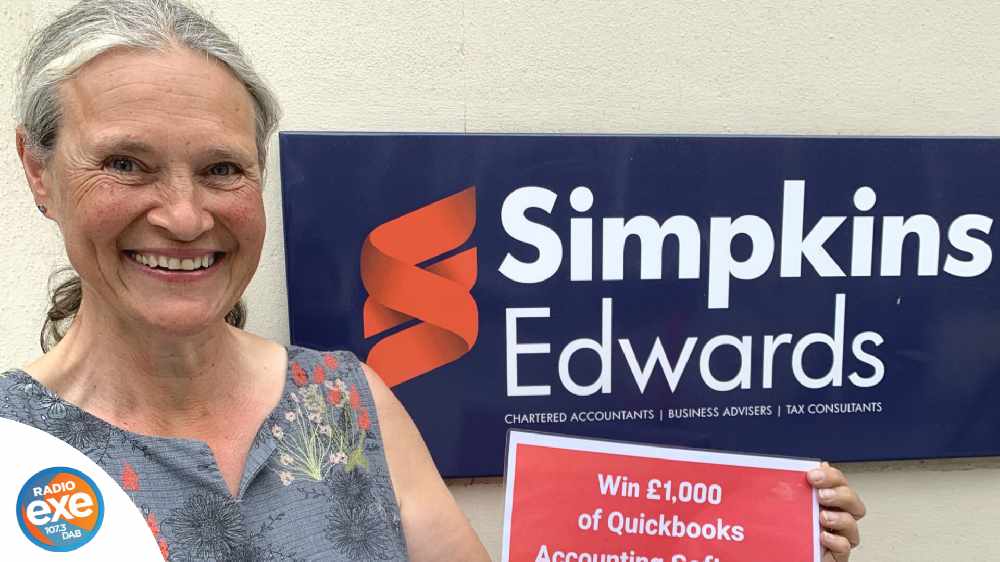 Local business could win £1,000 speaking with Google Assistant
Local businesses are in with a chance of winning £1,000 of quickbooks accounting software and training for a year with Exeter and Devon-based chartered accountancy Simpkins Edwards, simply by giving its new voice activated Google Assistant Chatbot a go.
The firm, which is the first accountancy practice in Devon to use the cutting-edge voice activated internet search solution, aims to help individuals and businesses seeking instant information on tax, accounting, business advice, probate and estate administration.
Using Google Assistant, individuals and businesses can verbally ask for detail about Simpkins Edwards' services on the move, in the office or at home, simply by asking questions of its Google Assistant Chatbot, powered by Artificial Intelligence (AI).
With over 1 billion devices already enabled, including Android phones, tablets, watches, cars and TV, as well as iPhones using the Google Assistant app - Simpkins Edwards is future-proofing its business. Research shows that by 2022, 48% of all internet searches in the UK will be conducted by voice.
Through Simpkins Edwards' Chatbot, which can be launched by saying 'OK Google, talk to Simpkins Edwards', users can get instant answers without the need to sift through dozens of webpages. The solution even enables individuals to schedule a call back should they need a more detailed response or specific advice.