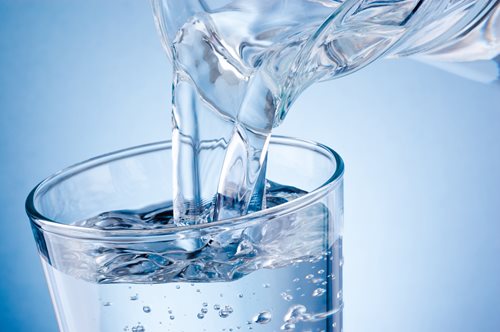 They do sewage too (courtesy: South West Water)
Average drop is 4.5 per cent
Average water bills in the south west will be lower in the next year - and lower than they were 10 years ago.
South West Water says the average customer will see a drop of 4.5 per cent, although the nature of averages is that some people will pay more and some less.
The government will also continue to stump up a £50 discount per household.
Last year, the company asked people if they wanted a £20 reduction in their bill, or a small number of shares in the parent company Pennon. One in 16 households chose the shares.

It has also announced a new community fund to support local projects and water-saving initiatives and encouraging employees to volunteer their time to help local community programmes.

South West Water's Customer Service Director, Jo Ecroyd, said: "At South West Water, we believe we have a unique role to play in supporting the lives of people and the places they love for generations to come.

"Doing what we can for customers, when we can, is really important – especially at this time. Covid-19 has affected everyone, everywhere. During the pandemic, we were one of the first water companies to extend our priority services register for those needing to self-isolate and quickly reached out to customers to offer help and assistance with payments."