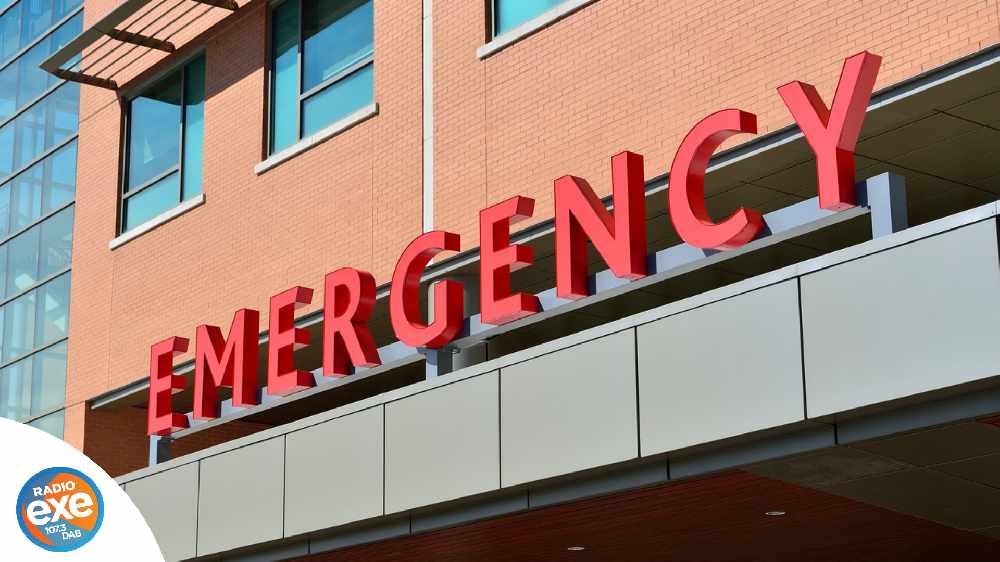 They've been awarded the Disability Confident Leader status
South Western Ambulance Service NHS Foundation Trust (SWASFT) has been awarded the prestigious Disability Confident Leader status by the Department for Work and Pensions. This is the highest level awardable under the Disability Confident brand and SWASFT is the first Ambulance Trust to be awarded the status and one of only 63 companies nationally to achieve this.
The Government driven national scheme aims to change people's behaviour across the workforce to include people of all capabilities to have a successful career.
Disability Confident organisations play a leading role in changing attitudes for the better, championing Disability Confident in local and business communities, in order to reap the benefit of inclusive recruitment practices.
Pluss, a national social enterprise that supports people with disabilities into employment, supported and validated the application to Leader status, and will become integrated into SWASFT recruitment process.
Grant Neems, Employer Services Manager from the Pluss said SWASFT should be proud: "This is a prestigious award and gives independent, external recognition to the first Ambulance Trust in the country to achieve this status. There has been a tremendous amount of work and commitment from SWASFT to make this happen."
Only five other NHS organisations in the country have this award status. Pluss is an award-winning Community Interest Company that supports thousands of people each year to achieve a career and fulfil their true potential.